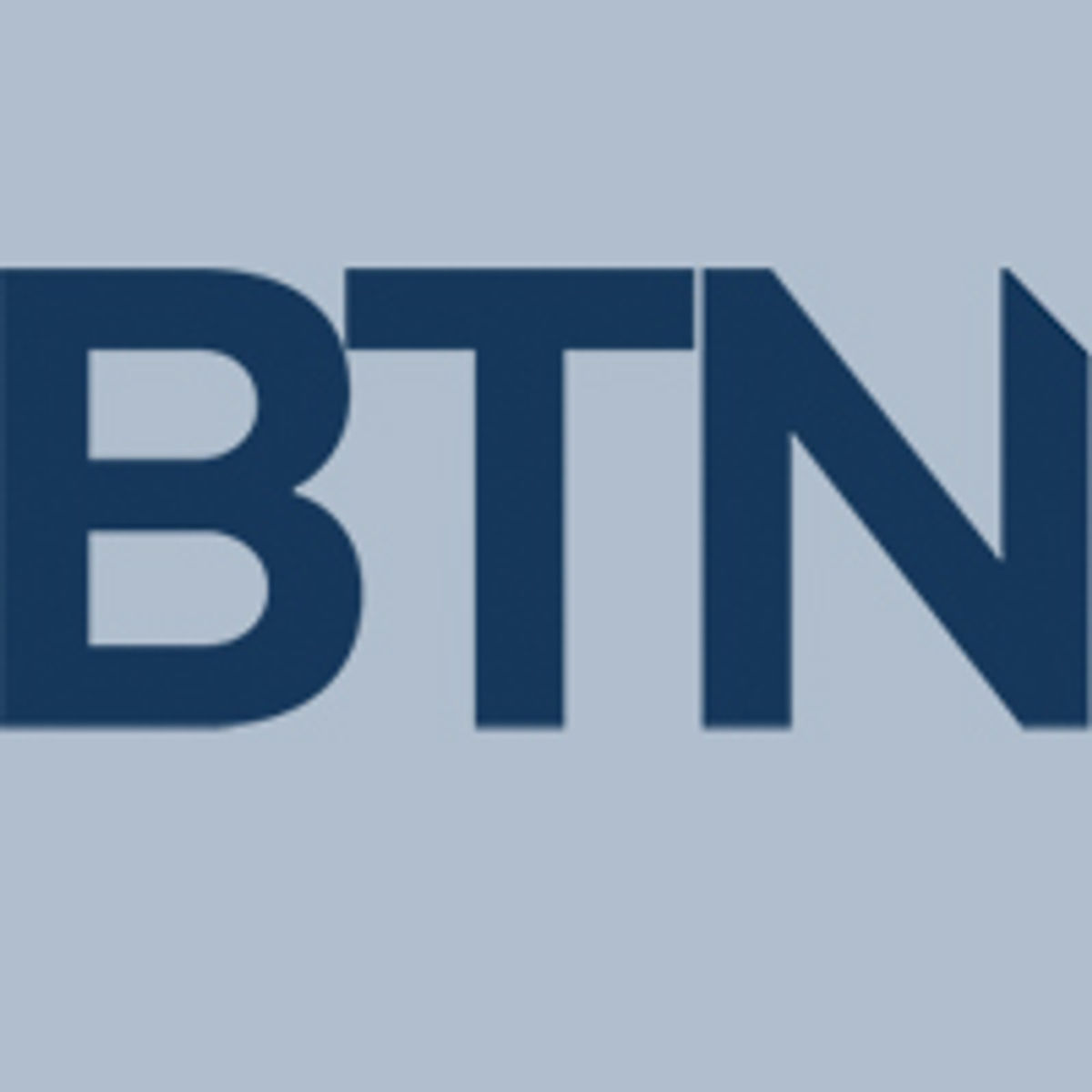 Airlines to Fight Additional Schiphol Flight Reductions
Delta Air Lines, KLM, EasyJet and other carriers have joined forces to sue the Dutch government after it announced it would further reduce flights at Amsterdam's Schiphol airport from 500,000 annual movements—take-offs and landings—to 460,000 by November, Delta announced Friday. 
The airport has capped flights and is planning those further restrictions in an effort to "reduce noise nuisance and emissions" as it realizes that aviation "affects air quality, noise pollution and the climate," according to a Feb. 22, 2023, airport document. Schiphol also noted that a new "Airport Traffic Decree" with "hard environmental limits" should be initiated as soon as possible, but with "room for reward" within those limits, "when aviation proves to be quieter and cleaner."
"The airlines maintain that the Dutch government's unilateral and sudden decision to reduce Schiphol's capacity from 500,000 to 460,000 flight annual movements (with the ultimate goal of reducing flight movements to 440,000 by 2024) is incomprehensible," according to a Delta statement. "The airlines have already made multi-billion euros investments to meet near- and long-term goals in line with their own decarbonization trajectories as well as government policies, while the government's justification hinges on operational restrictions with no consideration of alternative workable solutions to effect noise reduction."
The entity that owns the airport is the Royal Schiphol Group, of which the Netherlands government owns about 70 percent and the city of Amsterdam owns about 20 percent, according to the airport's website. Other stakeholders include Group ADP (8 percent, formerly known as Aéroports de Paris) and Rotterdam (2 percent).
In addition, the International Air Transport Association is mounting a legal challenge to the Dutch government's decision, IATA also announced Friday.
"The Netherlands is handicapping its economy by destroying connectivity," IATA director general Willie Walsh said in a statement. "And it is doing it in contravention of EU law and its international obligations. The job-destroying hostile approach to aviation that the Dutch government has chosen is a totally disproportionate response to managing noise. The government has even refused to engage in meaningful consultations and made flight reductions the goal, rather than working with [the] industry to meet noise and emissions reduction goals while restoring employment and revitalizing the post-pandemic economy. The dangerous precedent that this illegal approach creates left no choice but to challenge them in court."
The airlines and IATA claim that the reductions violate national, European and international legislation, and that the decision is "unnecessary, damaging and lacks proper substantiation, given the airline industry is already achieving significant results in relation to reducing CO2 emissions and lowering noise levels," according to Delta. 
IATA also noted that the airline industry "continually deploys quieter aircraft, reducing noise levels by 50 percent in the last decade." 
JetBlue on Feb. 14 filed a complaint with the U.S. Department of Transportation against the Netherlands government for its continued denial of slot allocations at Schiphol, citing the airport's "drastic reduction" in the number of annual flight movements because of the Netherlands government's noise reduction plan.