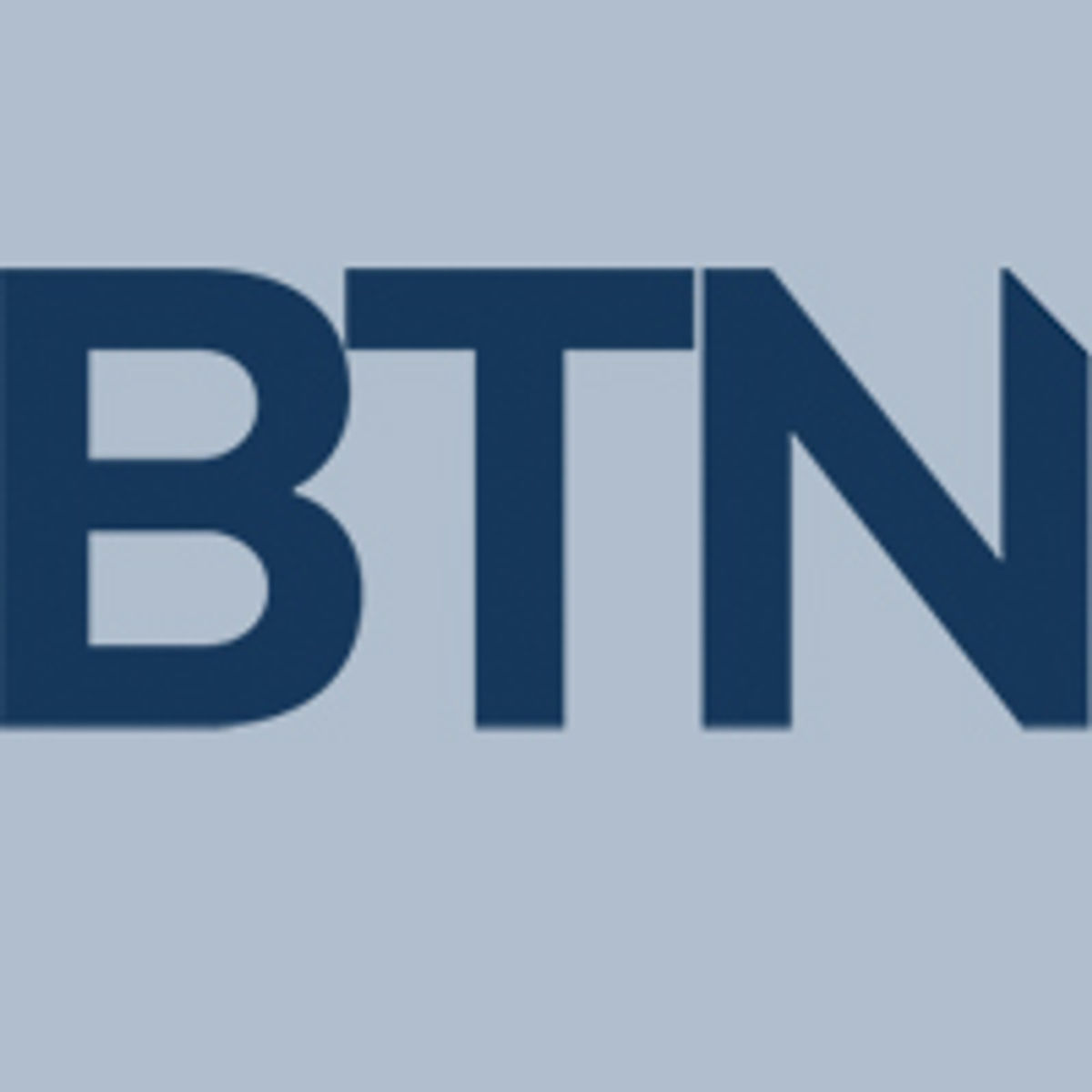 Amadeus Recovery Level Holds Steady in Q4
Air bookings through the Amadeus global distribution system in the fourth quarter reached 71.7 percent of 2019 levels in the same period, holding steady with the recovery rate reported in the third quarter.
For the full year, Amadeus GDS air bookings reached 68.3 percent of 2019 levels, marking a 92 percent improvement year over year, the company reported on Friday. During the year, North American surpassed Europe as Amadeus' largest region for bookings, with bookings in the region now 2.9 percent above 2019 levels. North America bookings now represent about 30.8 percent of Amadeus' total air bookings.
Amadeus' air distribution revenue reached 73 percent of 2019 levels in 2022, the company said. Revenue per booking was up compared with 2019, due to higher airfares and a positive foreign exchange impact.
The year was "a strong year for Amadeus," Amadeus president and CEO Luis Maroto said in an earnings call. "We have seen substantial volume recover [and] we are optimistic about this year and beyond."
Amadeus reported a profit of €664.3 million ($700.8 million) for 2022, compared with a loss of €122.6 million in 2021.
RELATED: Amadeus Q3 earnings