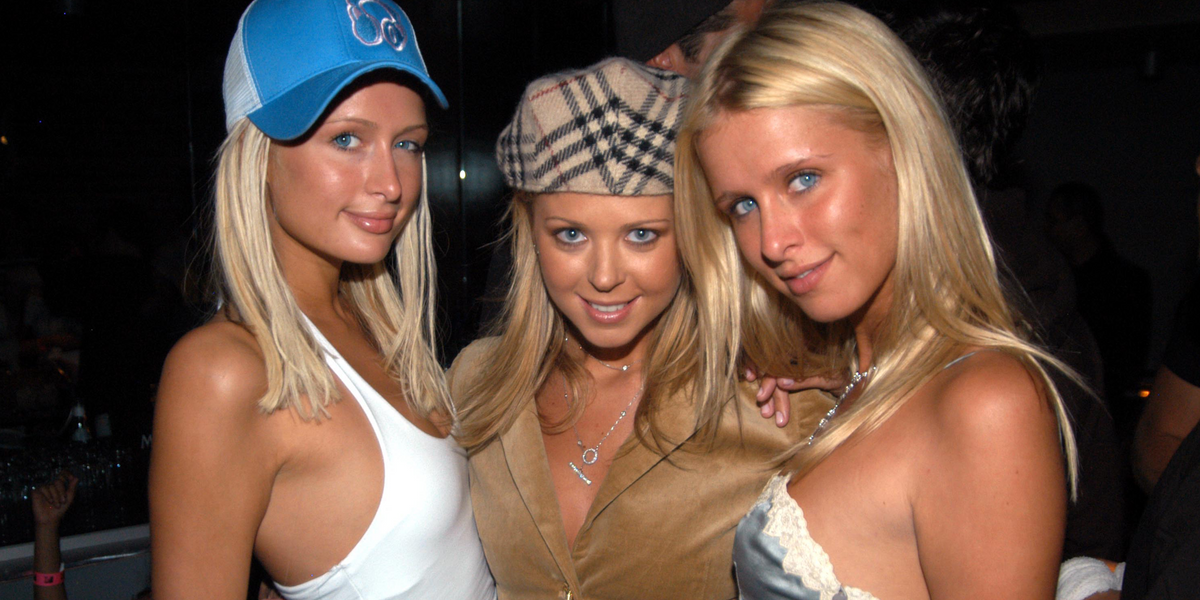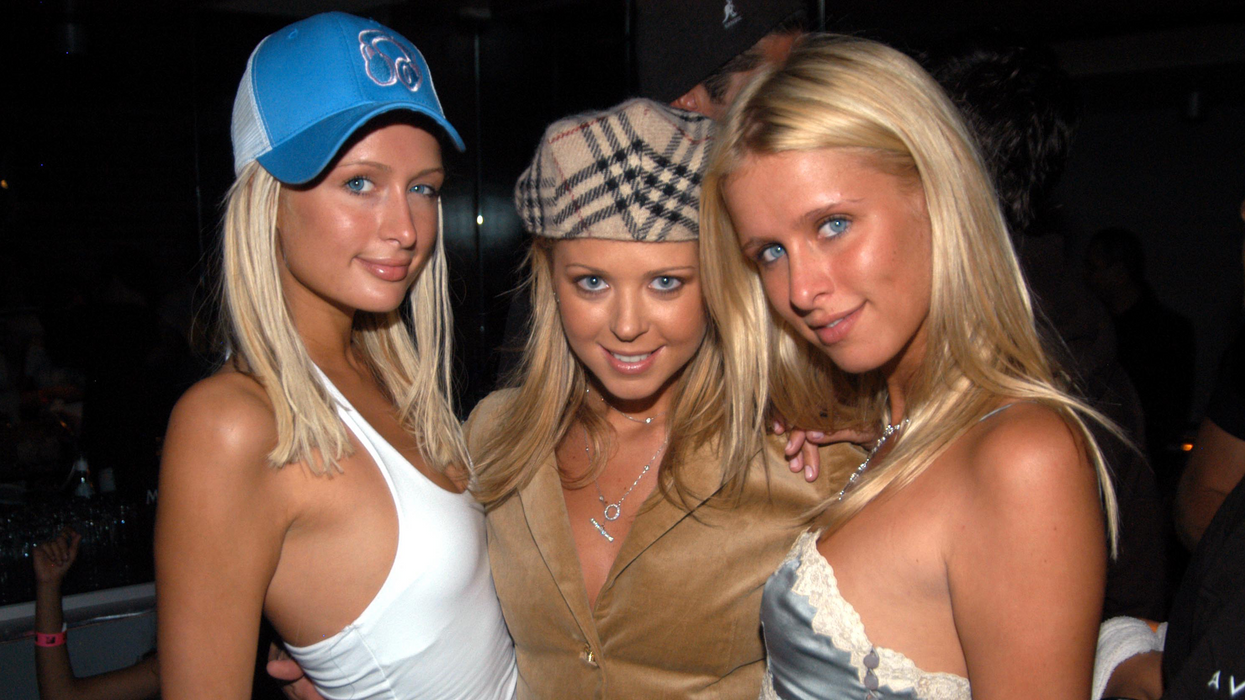 Like most reductive hot takes, I've divided the population into two categories: "hat people" and everyone else. When I say "hat," I'm not talking about baseball caps and beanies because, frankly, they have jobs (ie. sun protection, warmth, or hiding the bangs you gave yourself at 3 a.m.). And for that, I salute them. "Hat people" hats are a different breed entirely. I'm talking about that wide-brim fedora popular amongst those who celebrate Christian Girl Autumn™, the Panama hat your dad bought on vacation in Miami, or the cursory beret phase all art school undergrads must undergo. The only job those hats have is to sit on your head and say to the world, "Yep! I woke up and chose hat today."
As an armchair anthropologist, I've noticed that "hat people" tend to travel in packs. If you see one "hat person" in a crowd, nine times out of ten, their posse will be sporting variations of the same. My hypothesis is that "hat people" operate like an MLM (multi-level marketing) scheme—for one person to have the confidence to wear a statement hat, they need at least three people in similarly styled headwear to feel at-ease in public. When you think of how much confidence it takes to wear a newsboy cap, it really does take a village.
You can't judge people for things out of their control, but you can judge their choices. Sartorial choices are a good indicator of someone's values, and the person think they are (or want to be). And more often than not, a statement hat can easily become a surrogate for a personality. For that reason, I will be breaking down what each style of hat says about you. Add up your points at the end to find out if you qualify as a "hat person."
1. Baseball Cap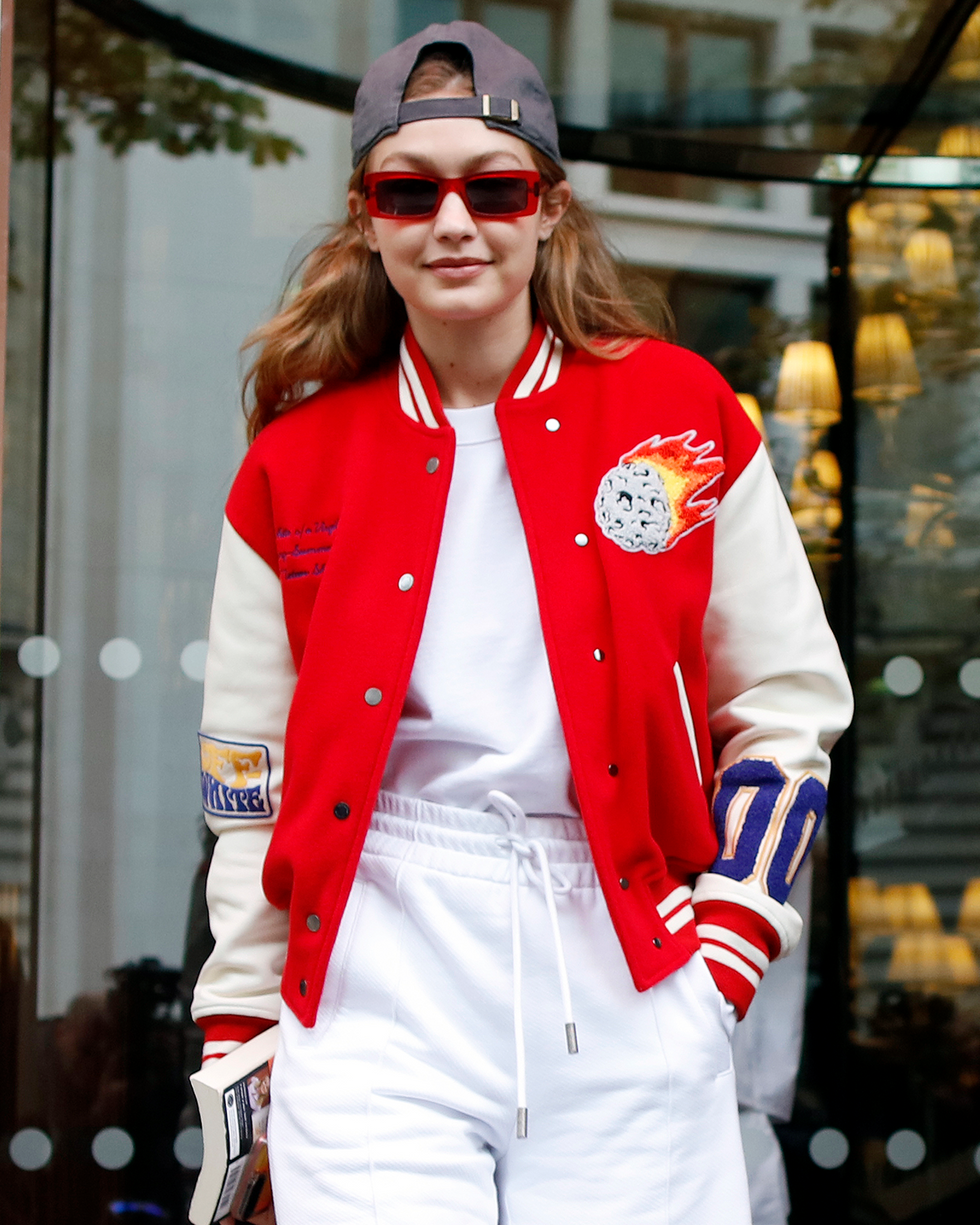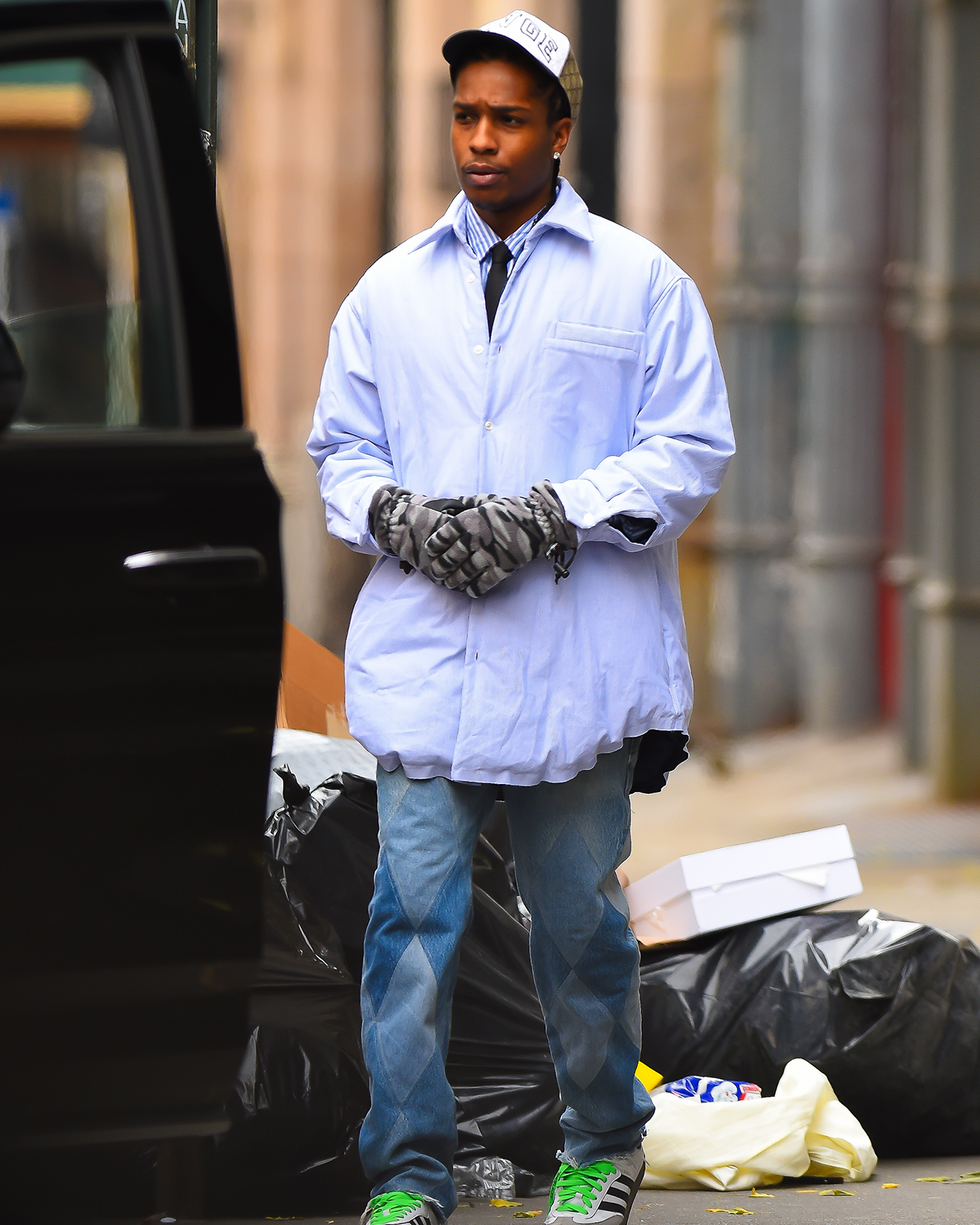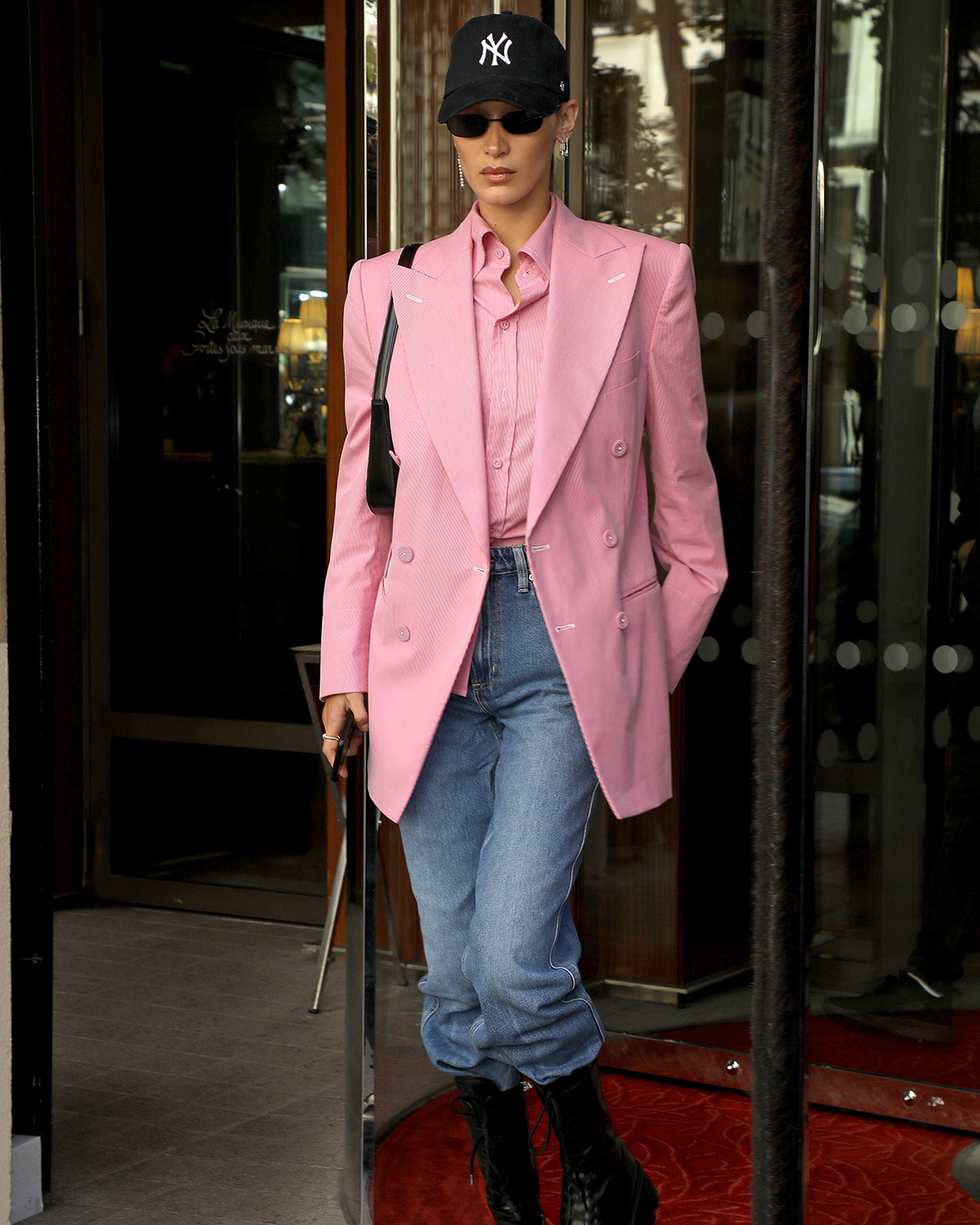 The baseball cap is a neutral accessory on anyone. It's a trusty go-to for the non-hair-wash days or a daily accessory for men whose hairlines are in their sunset years. If you wear a baseball cap, you're all about functionality. You want protection from the sun, to keep your hair out of your face, or simply to add a pop of color to your outfit. When paired with sunglasses, an iced coffee, and an oversize hoodie, baseball caps allow you to walk around LA and pretend you're hiding from the paparazzi.
Hat points: 1
2. Bucket Hat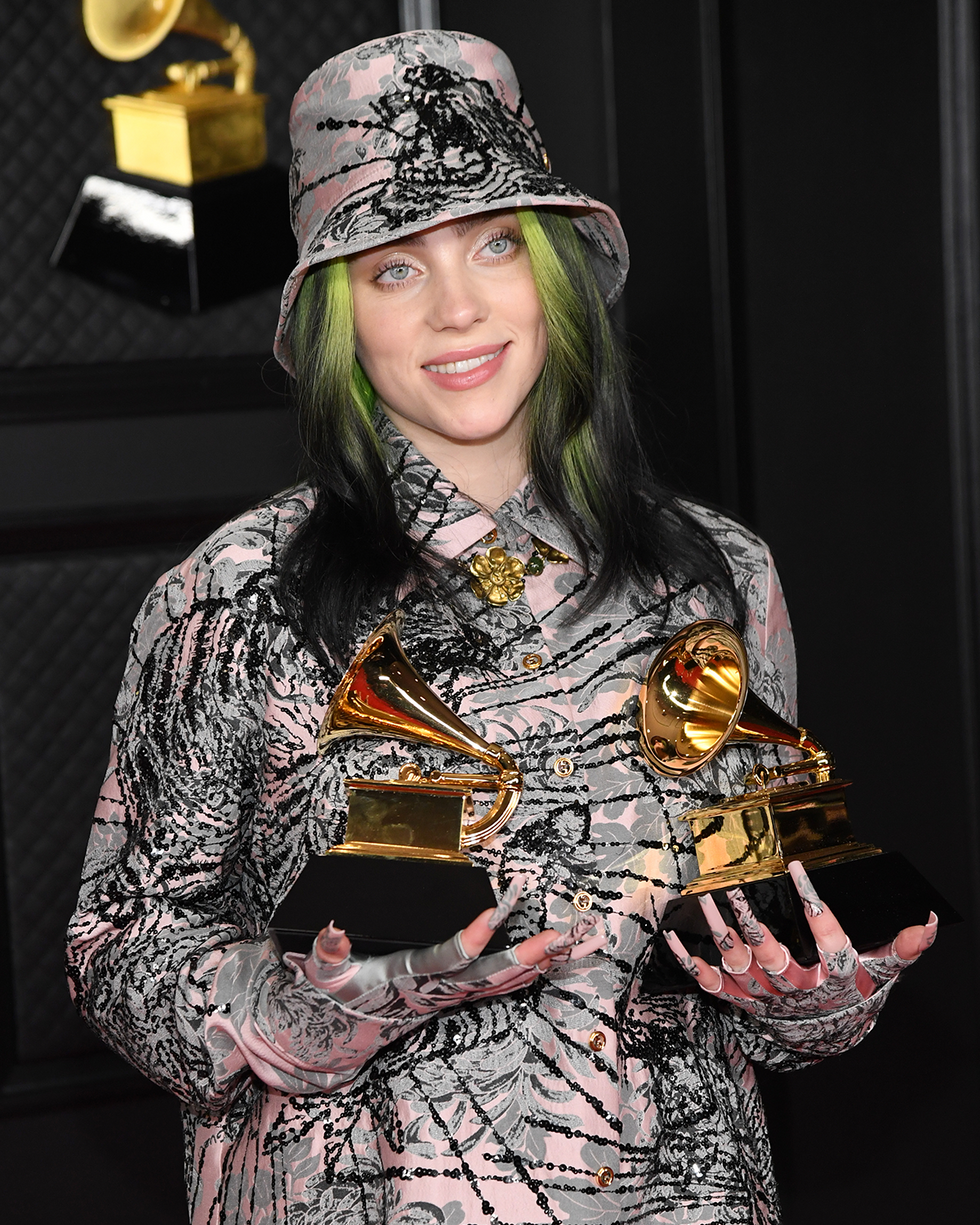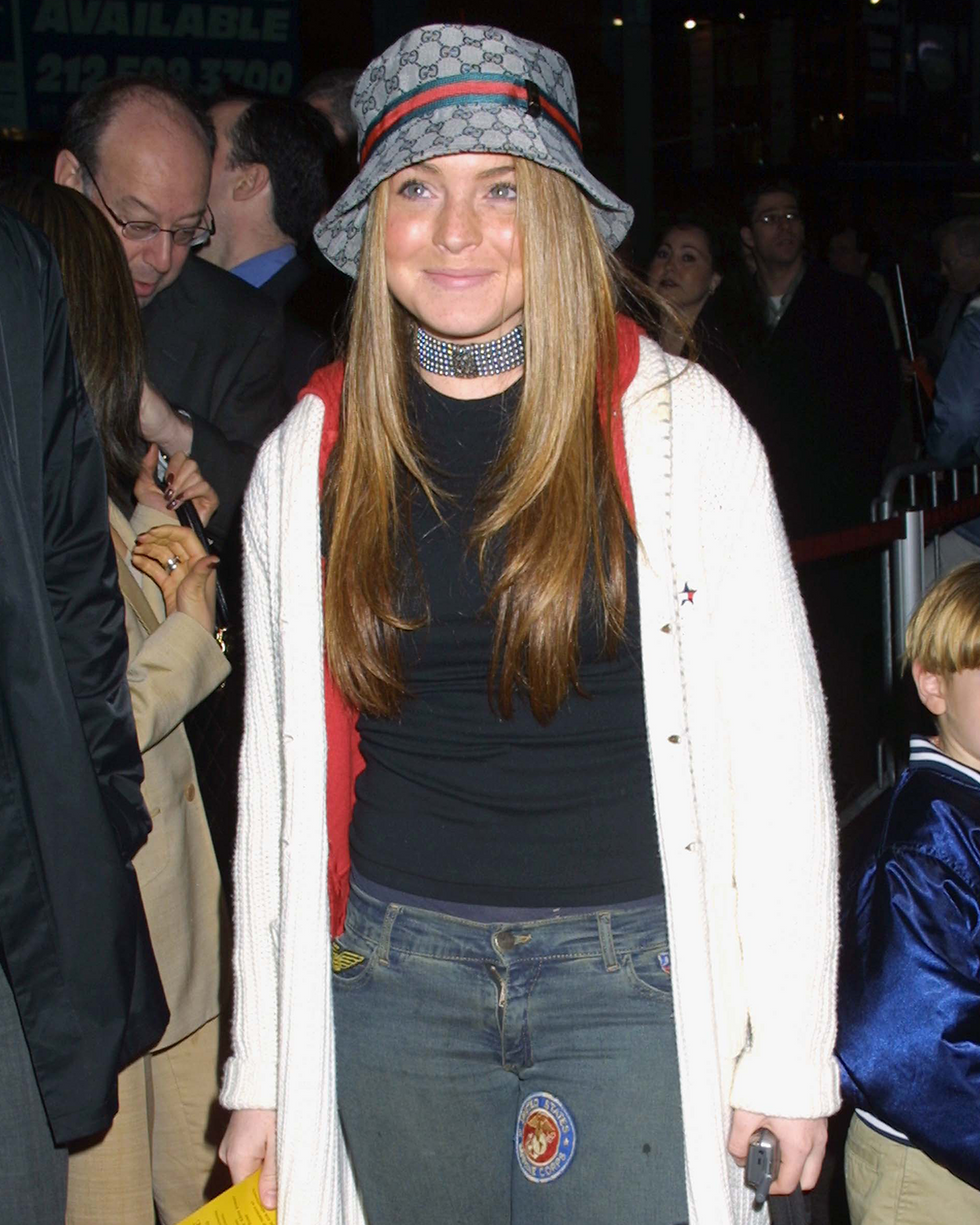 From the faux-angora Kangols to the Prada-logo bucket, this style has become a staple of recycled '90s streetwear fashion. As evidenced by Portia's wardrobe in The White Lotus, Gen-Z has no plans of retiring the ol' bucket from the fashion zeitgeist. Although it's now considered a mainstream style, wearing a bucket is a way of telling people, "I'm quirky, but not too quirky." The functionality makes a bucket hat a sensible poolside accessory or a casual accent to a summer ensemble. While wearing a bucket hat doesn't necessarily make you a "hat person," its proclivity for goofy patterns can be a gateway drug to the hat multiverse.
Hat points: 3
3. Wide-Brim Felt Hat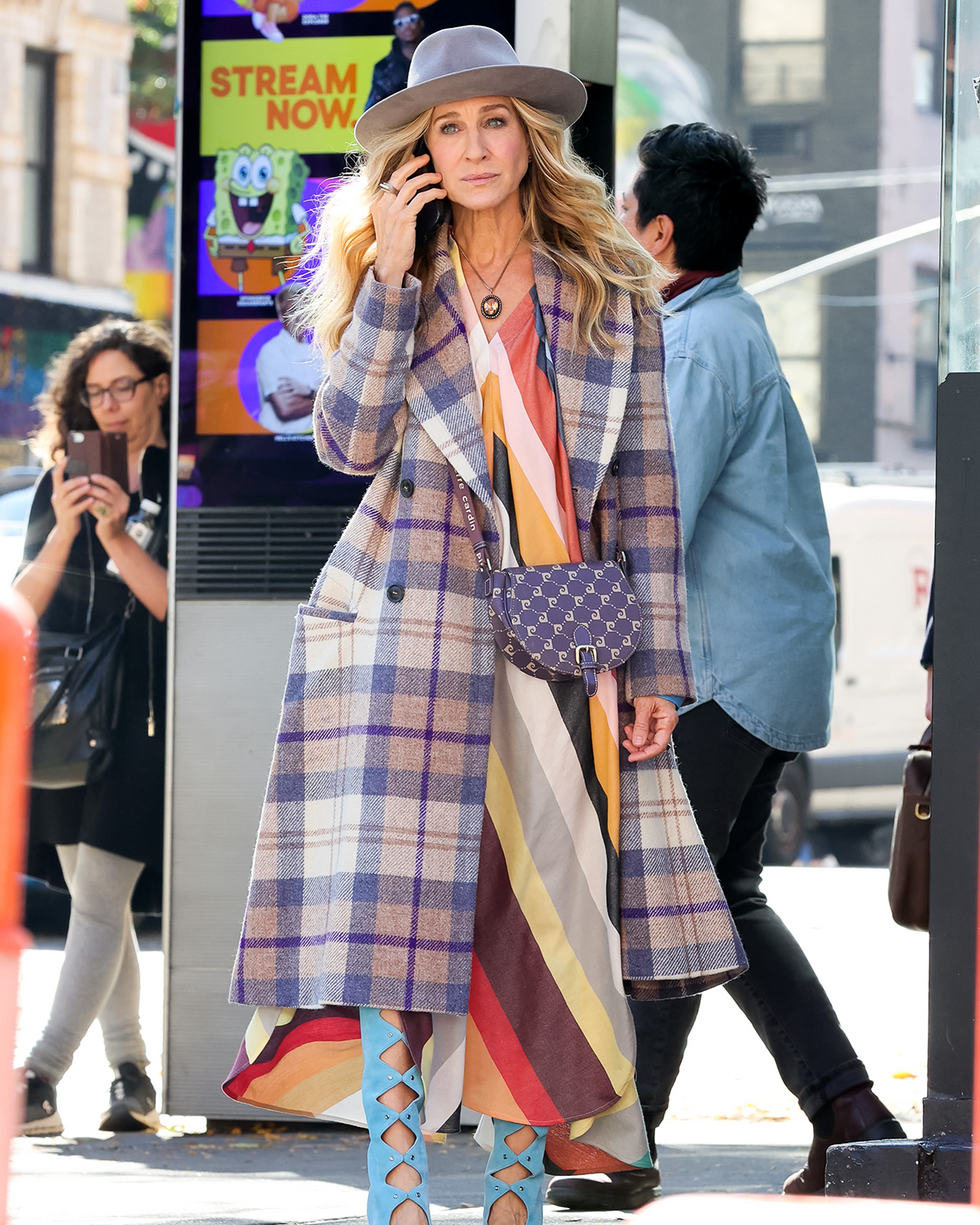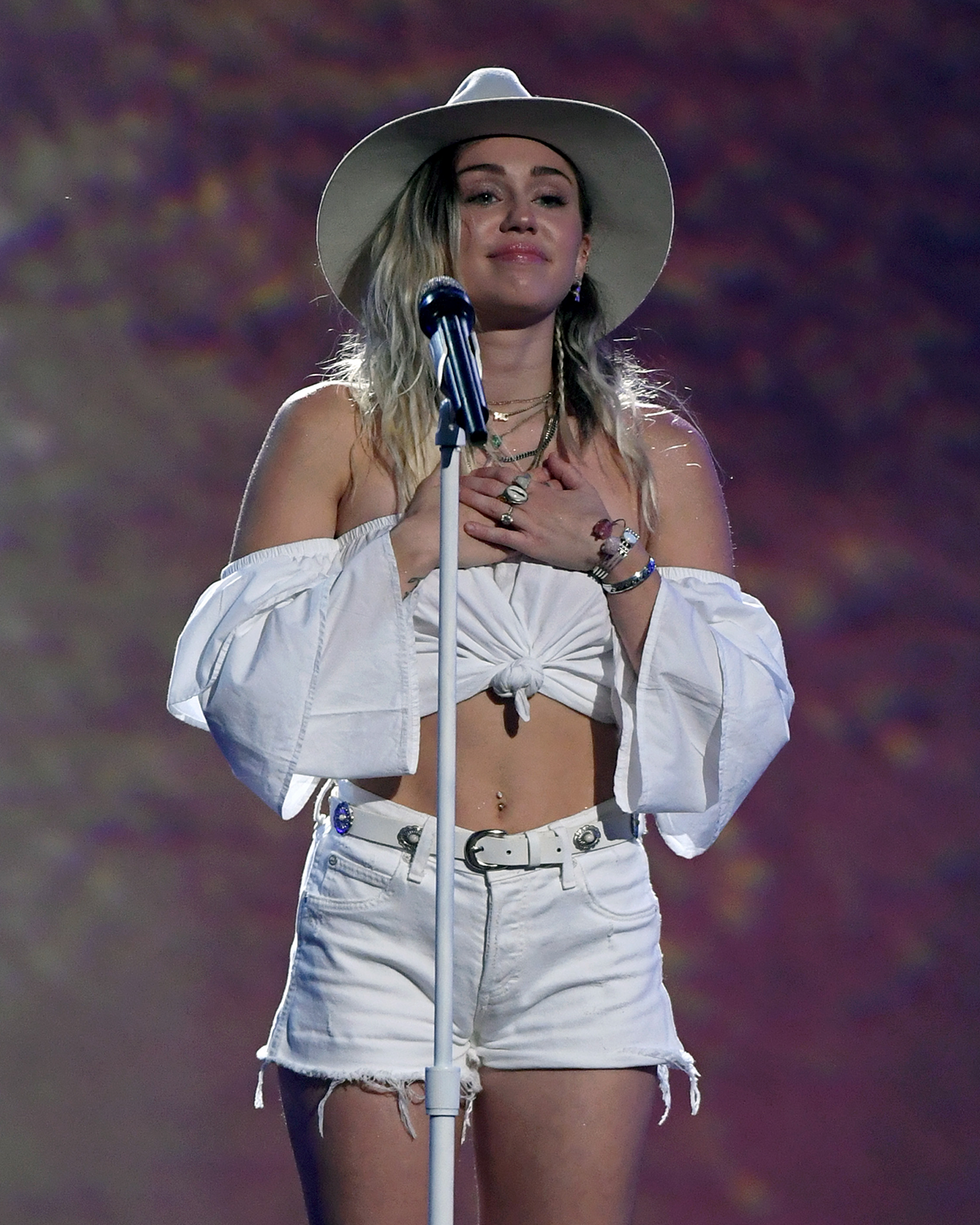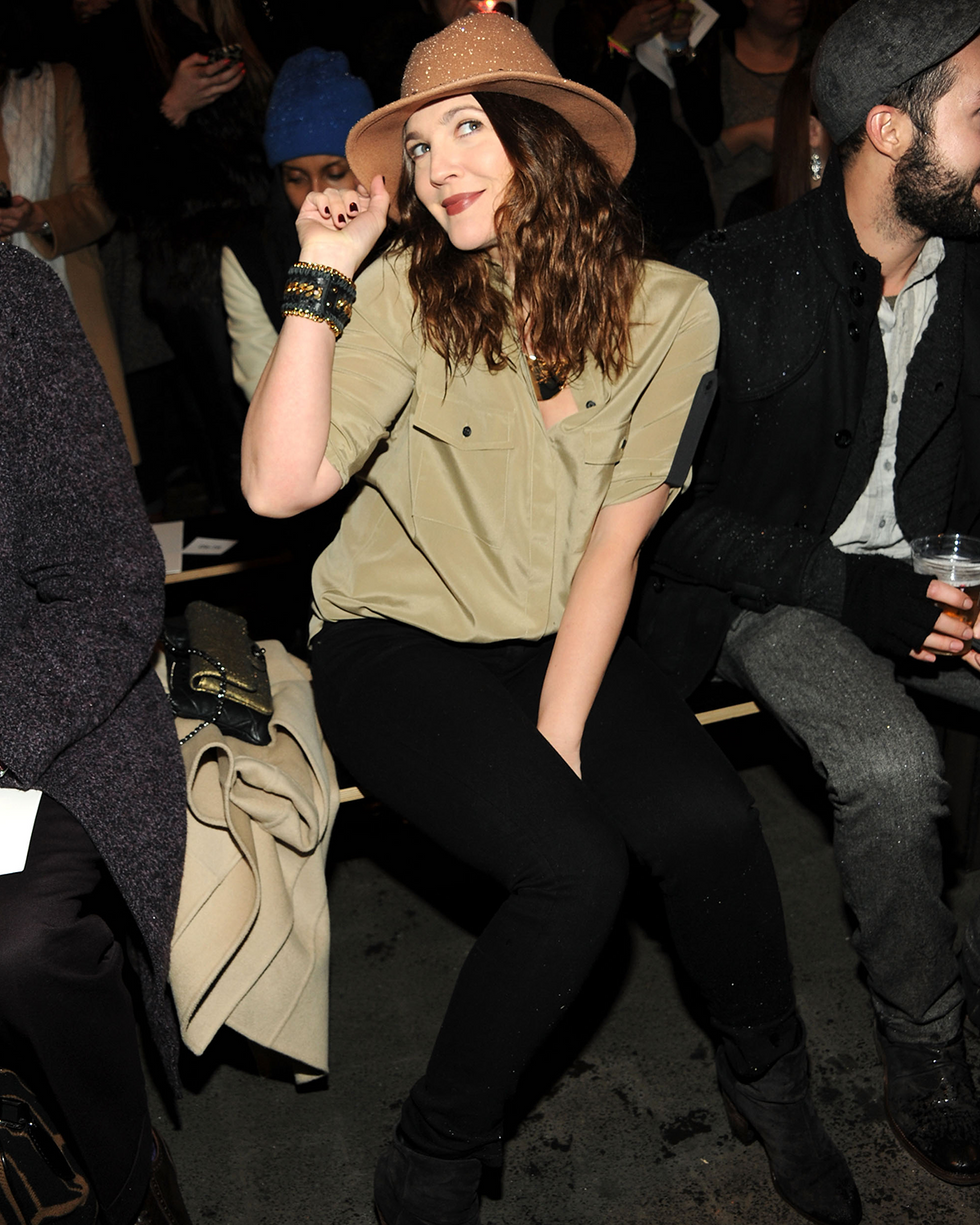 If your name is Kayleigh, Maverick, or Nayvie, you were born to wear this hat. Popularized by the well-known phenomenon of Christian Girl Autumn™, this hat is the fashion equivalent of the "live, laugh, love" font—you know what I'm talking about. This hat's natural habitat is in a pumpkin patch photoshoot on Instagram. In the Midwest, this hat is a signifier that you will be staging an Anne-Geddes-style photoshoot with McKayleigh Jr. next to a chalkboard reading "1 month." If you're a coastal gal, you've probably said "Yes way, rosé" in the last 24 hours, and your instagram bio says "Wanderlust" in typewriter font. If you're a gentleman in this hat, you have a 50% chance of having a Burning Man polycule and an 80% chance of wearing turquoise jewelry and a wide-open, button-down shirt. Across all spectrums of gender, this hat tells the world, "Want to see my dream catcher tattoo?"
Hat points: 10
4. Newsboy Cap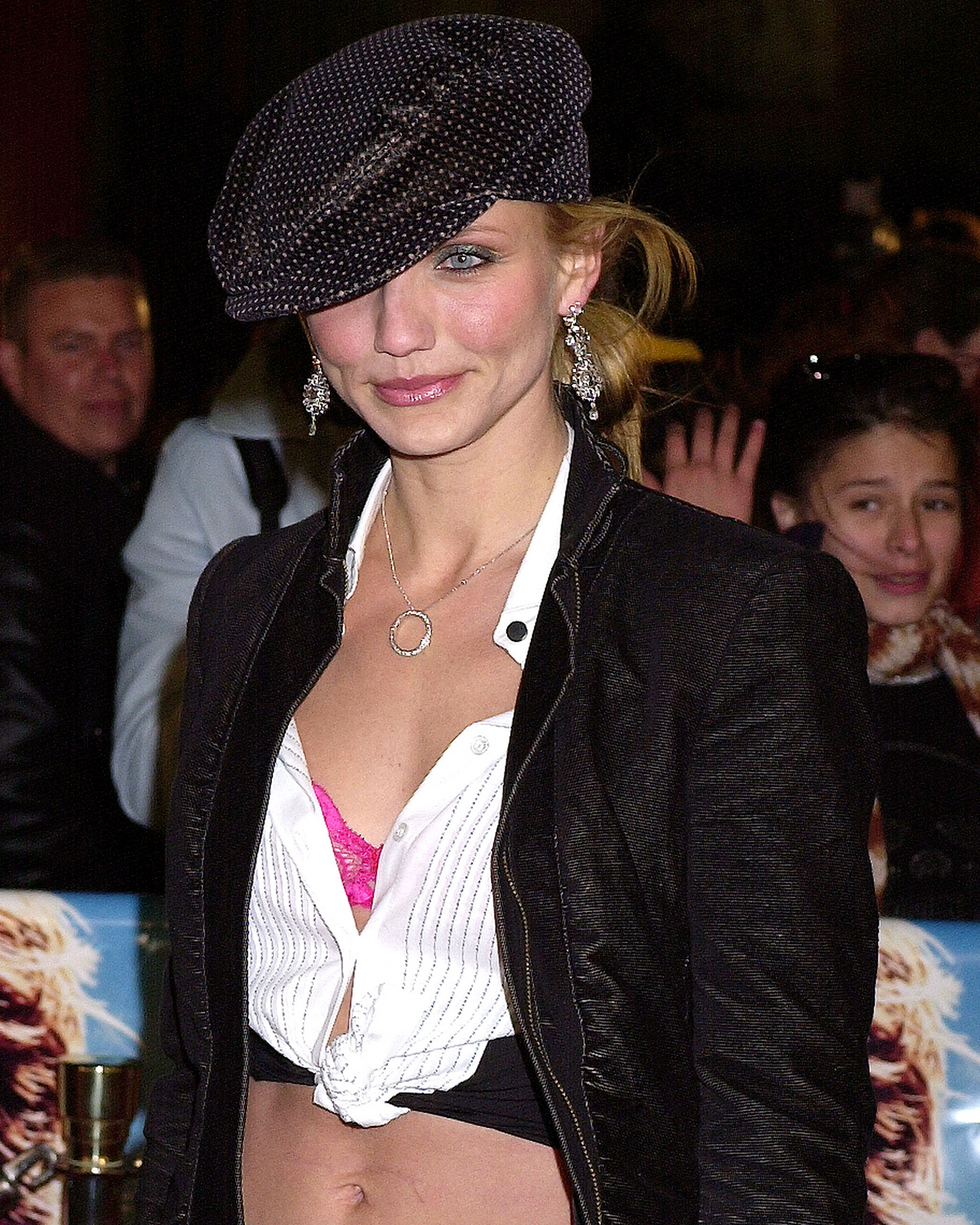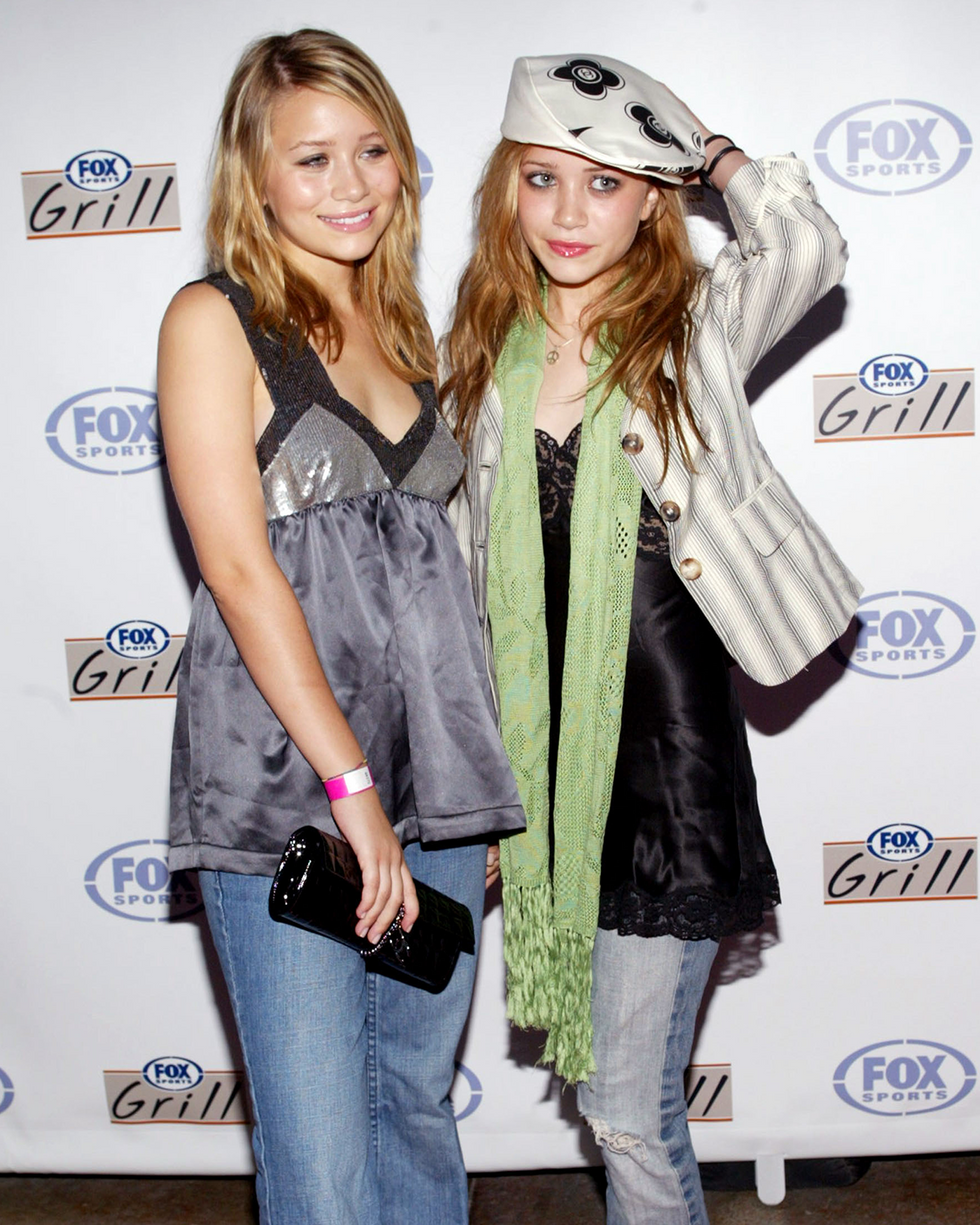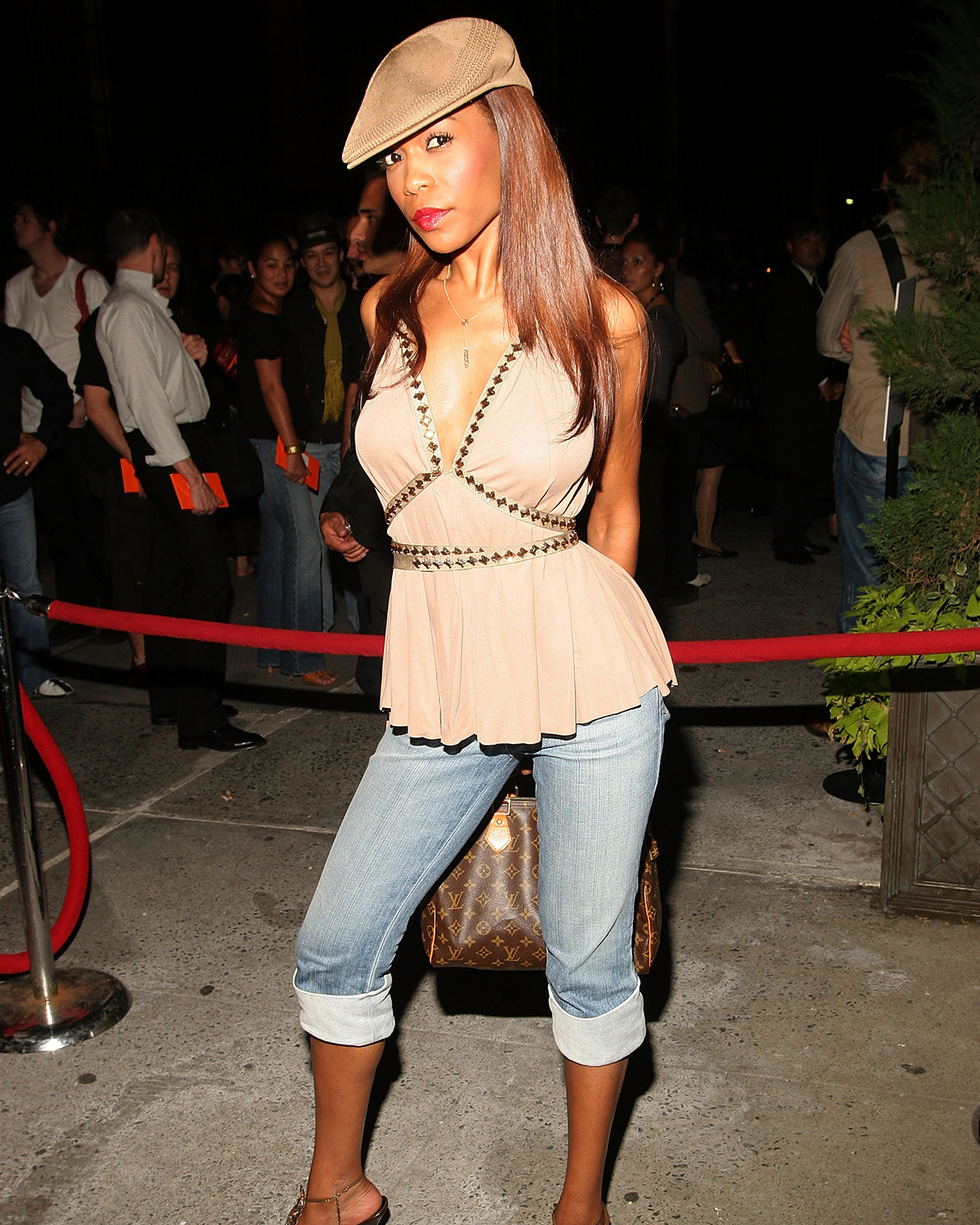 "Extra, extra, read all about it!" That's the only thing I want to hear out of your mouth when sporting a newsboy cap. Unfortunately, this hat is usually a telltale sign that a mustachioed man is going to tell me to read Infinite Jest. This hat lives at the intersection where "hat person" meets "vest person." Said hat/vest combo usually belongs to the mixologist behind the counter of a speakeasy from a Time Out list, or explaining the rules of Settlers of Catan to me even though I said I didn't want to play.
Hat points: 10 (If paired with vape: 12)
5. Fedora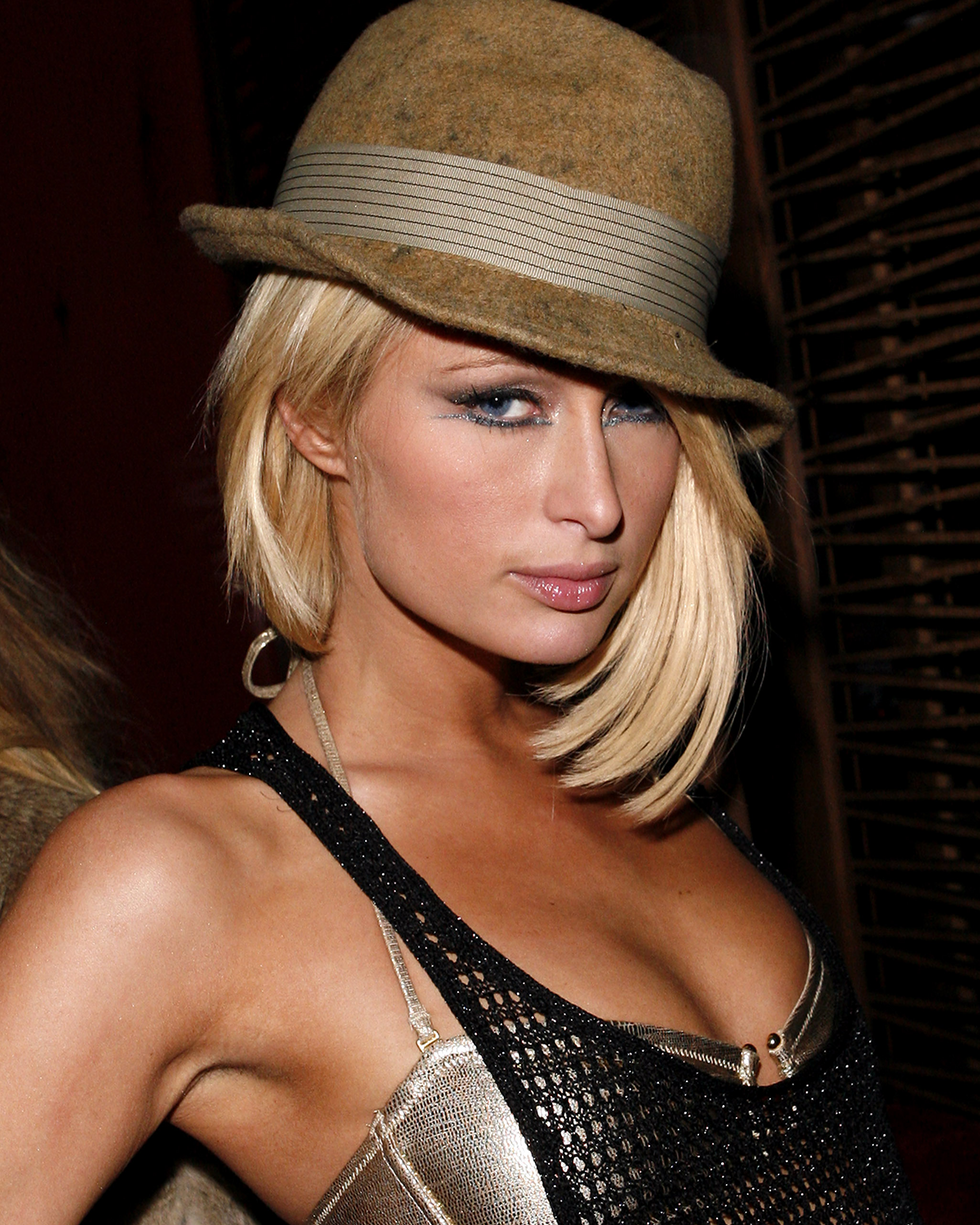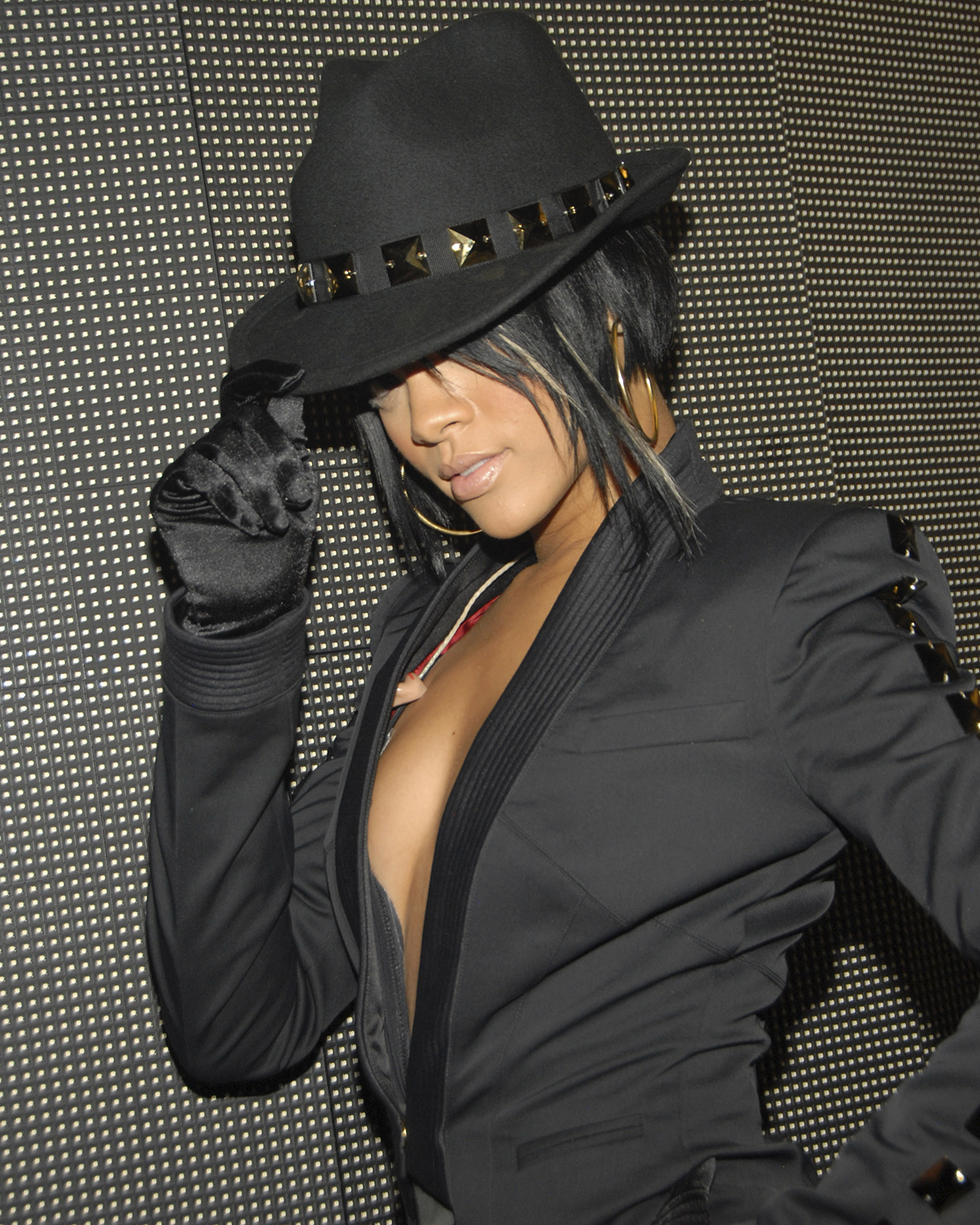 The fedora has taken a lot of heat from the non-hat community over the years. I have nothing new to add to the "guy who says 'm'lady'" discourse, but there is one community that remains devoted to the fedora: lesbians who dress like Johnny Depp. What does this look like? Leather wrist cuffs, Chrome Hearts jewelry, thin Y2K scarf, and color-tinted sunglasses—these are all mainstays in the fedoraphiles wardrobe. While I too was sexually confused by Shane from The L Word, my larger concern was "Am I sexually attracted to a person who wears a fedora?" Kate Moennig had us all asking some difficult questions in 2006.
Hat points: 10
6. Beret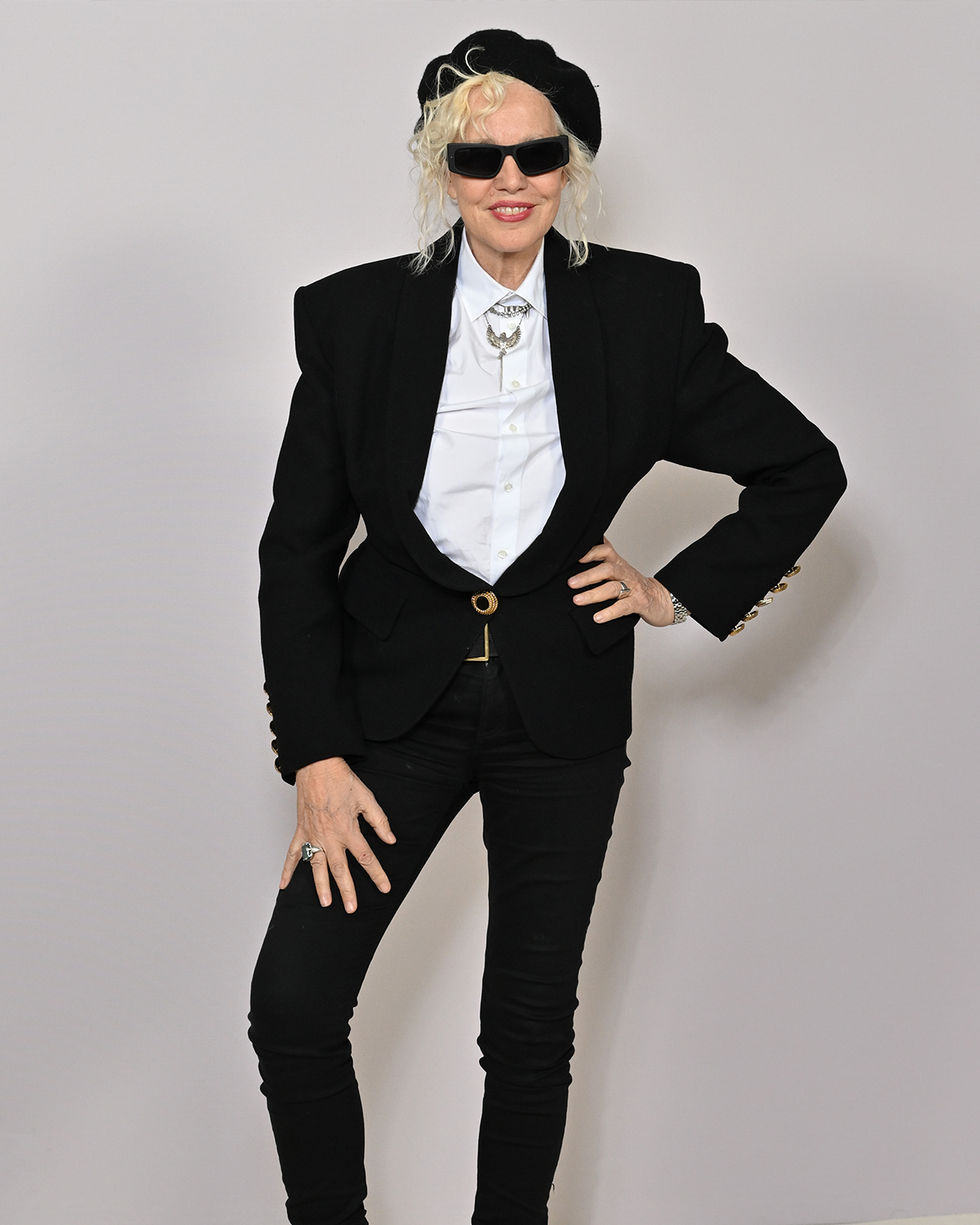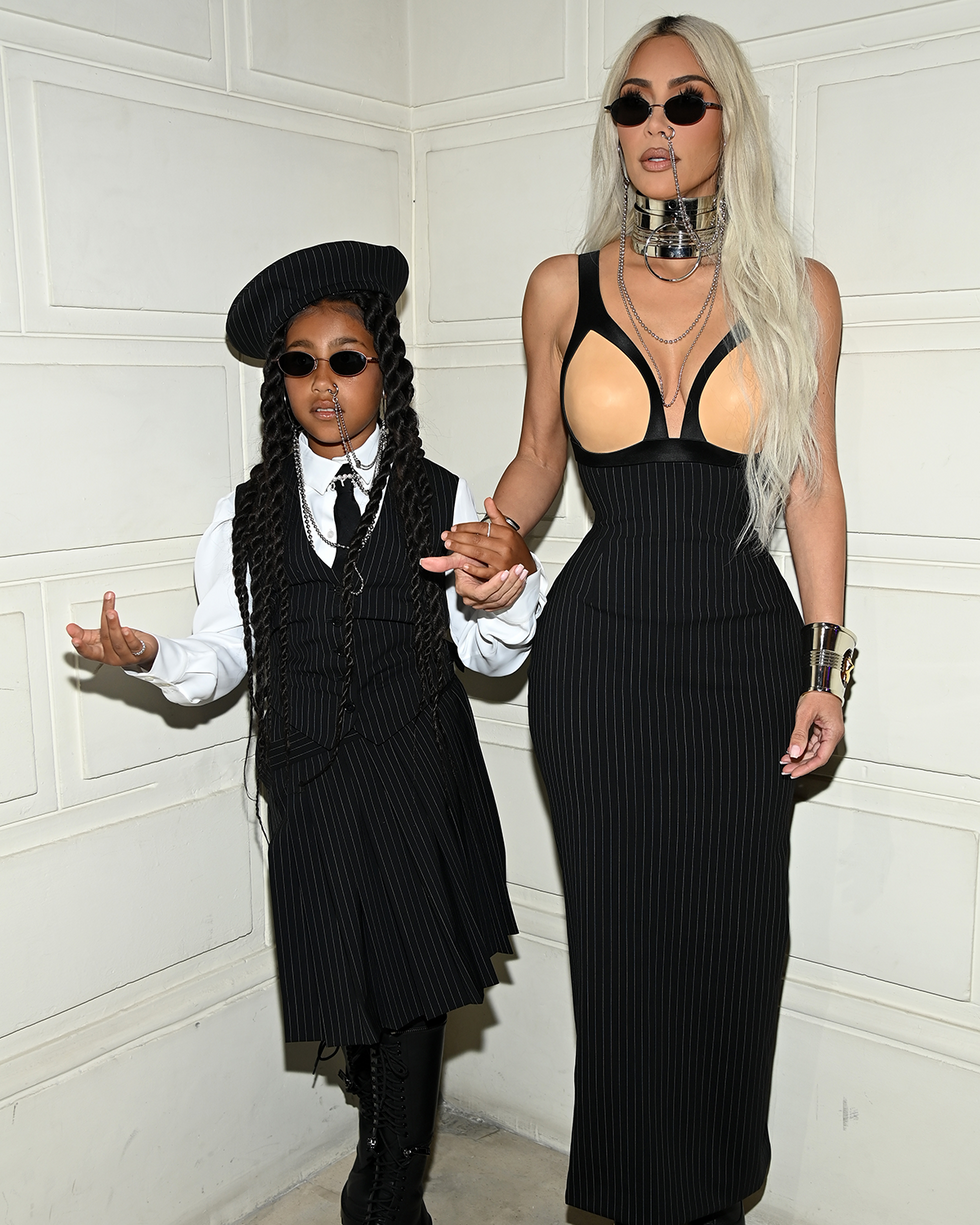 Berets have cycled in and out of the zeitgeist for centuries and, if I'm being completely honest, some are pretty cute. If you're a mid-century French painter, a member of the Infantry Battalion, or a Black Panther, a beret is a fantastic accessory. If you just binged three seasons of Emily in Paris, chances are the beret will crossover into cheugy territory. If that is the case—in the immortal words of Monica Lewinsky—"It's time to burn the beret."
Hat points: 7
7. Top Hat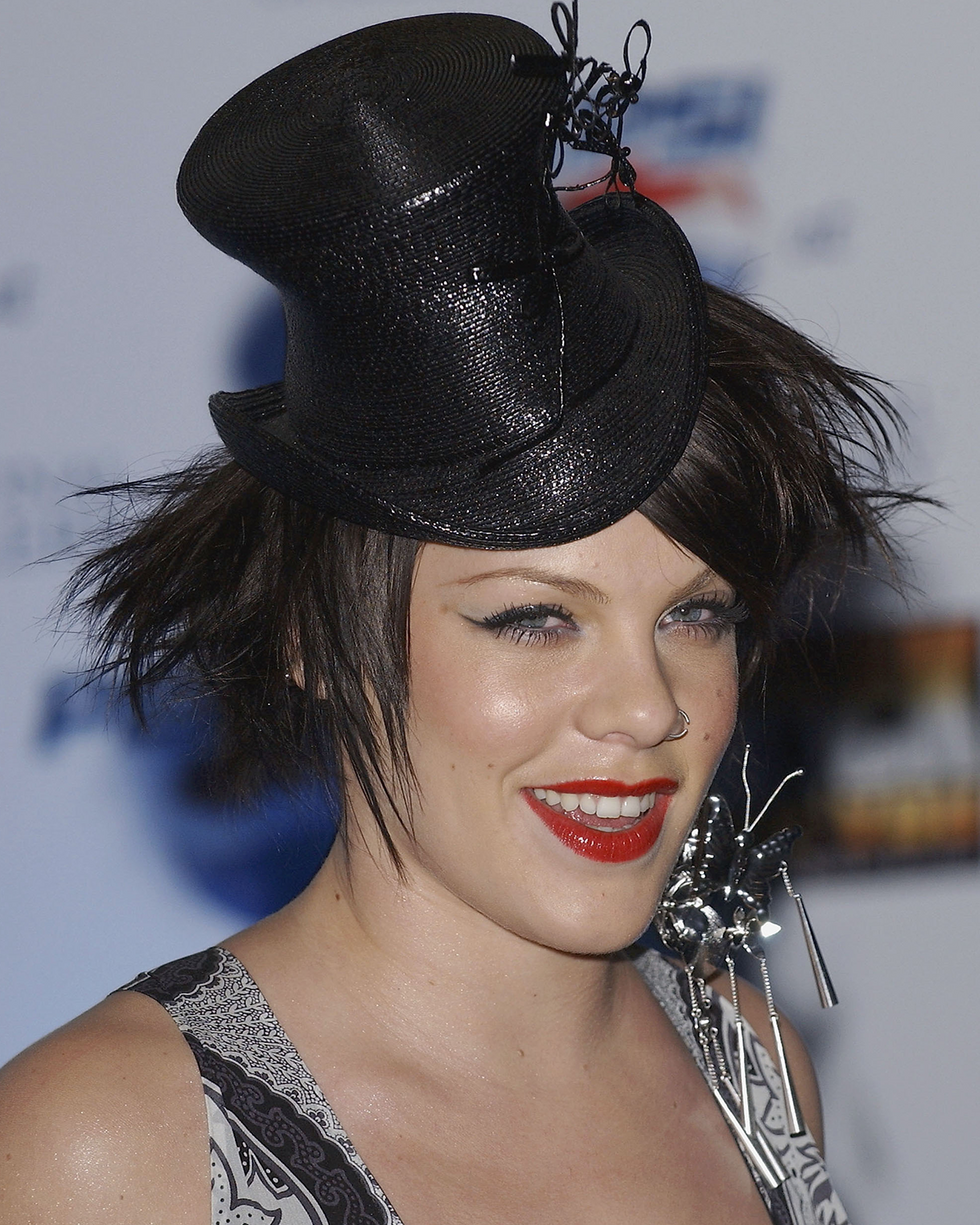 If you are a magician, Michigan J. Frog, or a Slash impersonator, a top hat is a must-have in your wardrobe. If you are a steampunk, it's the perfect place to keep your signature goggles! Honestly, if you elect to wear a top hat outside of the criteria listed above, I envy your confidence. You probably have iron-clad self-esteem, and for that, you're one step ahead of all of us.
Hat points: 15
If you scored a 15 or above on this list, you are officially a "hat person"!
Want more stories like this?
This Closet is Dedicated to the Statement Piece
Making the Case for Statement Outerwear
How to Break Free From A Winter Style Rut