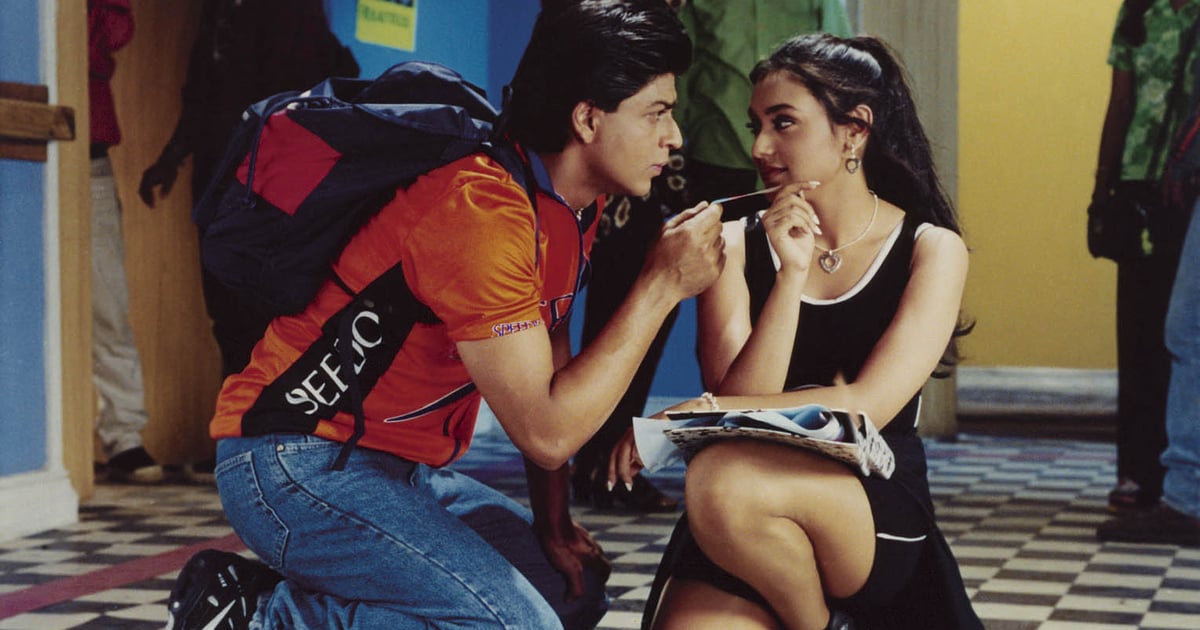 Bollywood Romance Movies on Netflix
Bollywood movies' deeply romantic storylines and soulful melodies always inspire us to sing and dance along with the characters. They make life feel unhurried, easy, and help us remember the small joys.
While many of the classic Bollywood films are not available on Netflix, there's still a robust selection to choose from, including those starring some of your favorite Bollywood stars, from Shah Rukh Khan and Kajol, to Priyanka Chopra and Salman Kahn. We've compiled a selection of Bollywood films with love stories – most gone right, but some with thrilling and engaging twists. Here are some of our favorites.