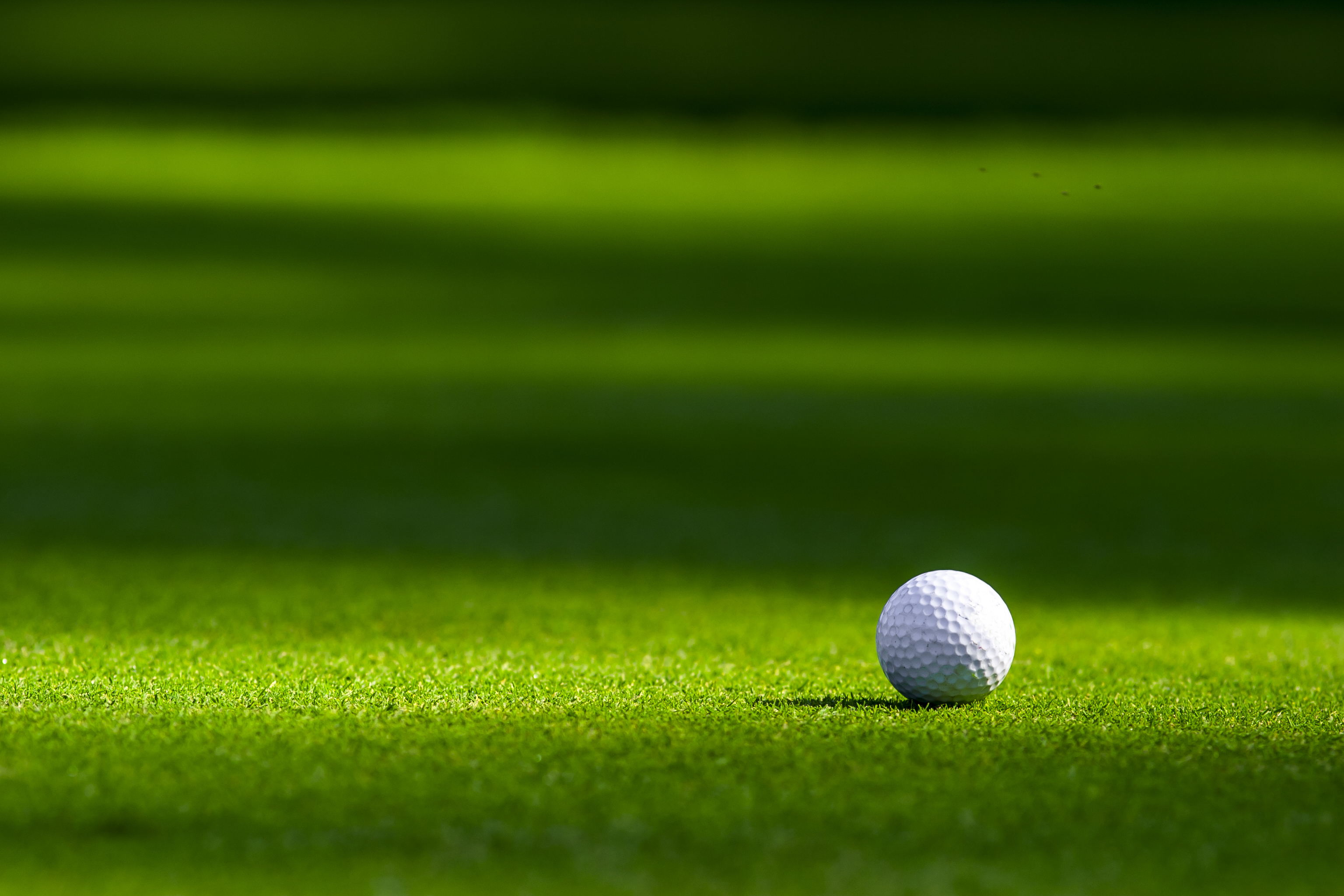 Phil Mickelson. Brooks Koepka. Bubba Watson. Dustin Johnson. Bryson DeChambeau. The list goes on.  
Catch them all in the LIV Golf League, a second-year professional circuit that's bringing a fresh twist to the sport with its unique team format and tradition-upending rules. Think music blaring at the tee box and players wearing — *gasp* — shorts, two things you won't find on the rival PGA Tour, which is where LIV's biggest names became stars. 
Wondering how to watch LIV Golf? Follow the action on The CW, which is available as a local channel offering in select areas with your DIRECTV package. You can also watch the LIV Golf Tour by downloading The CW app to your DIRECTV Gemini device through the Google Play Store and watch for free. No login is required. 
You can catch all the Saturday and Sunday LIV Golf League action live on your local The CW station or via The CW app. The CW broadcasts all Friday rounds exclusively on The CW app.  
When to Watch: The LIV Golf Schedule 
The full 2023 LIV Golf League schedule features stops across the globe, including several in the United States: 
Feb. 24-26: Mayakoba, Mexico 
March 17-19: Tucson, Arizona 
March 31-April 2: Orlando, Florida 
April 20-23: Adelaide, Australia 
April 27-30: Singapore 
May 12-14: Tulsa, Oklahoma 
May 26-28: Washington, D.C. 
June 30-July 2: Valderrama, Spain 
July 7-9: London, England 
Aug. 4-6: Greenbrier, West Virginia 
Aug. 11-13: Bedminster, New Jersey 
Sept. 22-24: Chicago, Illinois 
Oct. 20-22: Miami, Florida 
Nov. 3-5: Jeddah, Saudi Arabia 
The upstart LIV Golf League, which teed off for the first time in 2022 as the LIV Golf Invitational Series, features 48 players broken out into 12 teams. Individual and team points and prizes are up for grabs at each event.  
Best Platforms for Watching LIV Golf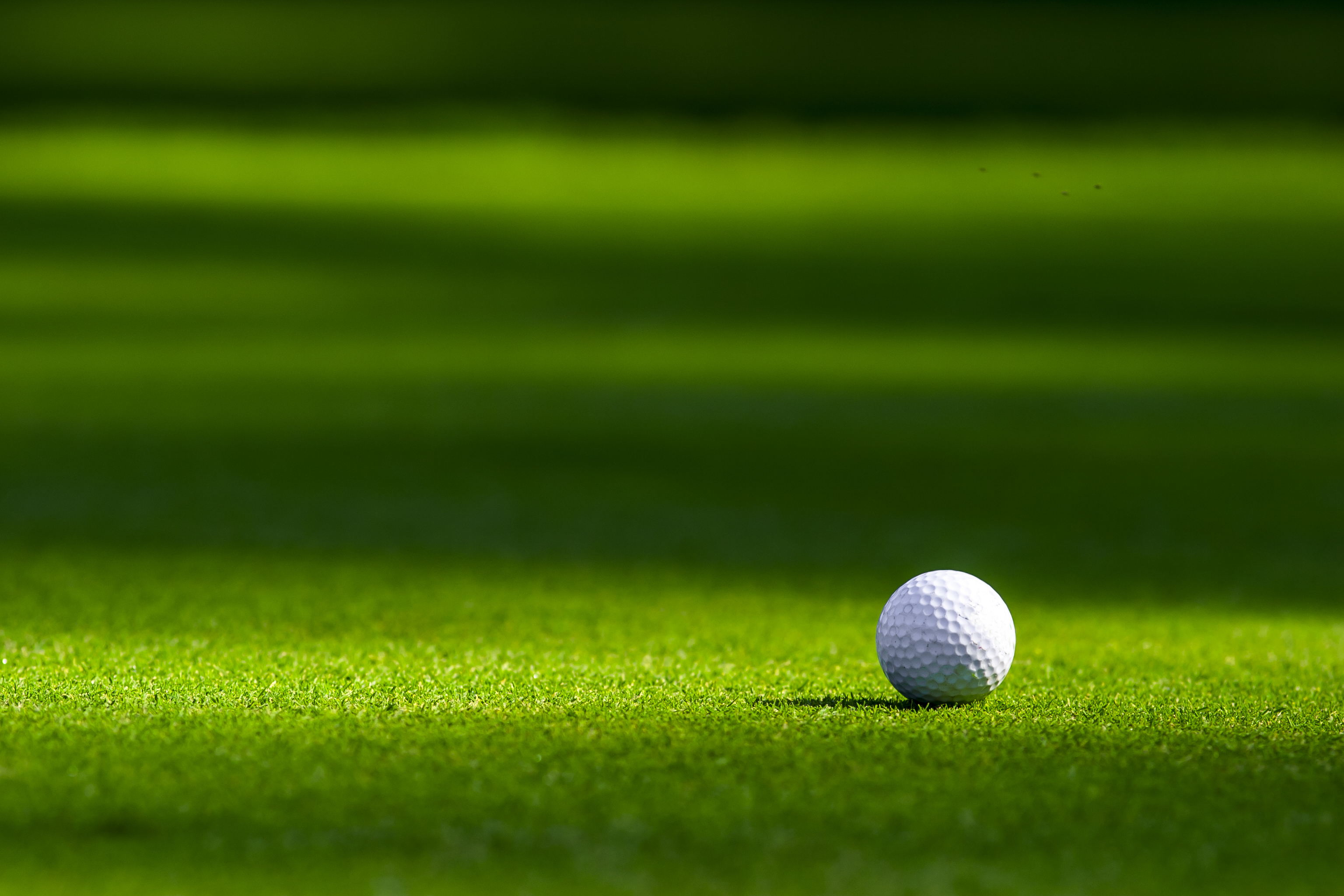 The CW App
You can watch all LIV Golf League events via The CW app on your smart device of choice. All you have to do is download the app. No subscriptions or logins are required.   
DIRECTV
If you have a DIRECTV subscription and The CW station is part of your local station package, you can tune in to all Saturday and Sunday coverage of LIV Golf events live via DIRECTV. Consult DIRECTV's channel guide to find out if a The CW station is part of your local package. The CW content is also available via On Demand. 
You can also download The CW app to your Gemini device from the Google Play Store and watch via the app.  
Note that The CW broadcasts all Friday rounds exclusively via its app, while you can watch Saturday and Sunday coverage via either the app or your local The CW station. 
Hulu + Live TV 
You can watch LIV Golf on The CW as part of Hulu + Live TV's local and regional channel offerings. Note that Hulu does not carry The CW in all areas.  
YouTube TV
YouTube TV is another streaming platform where you can watch LIV Golf on The CW. Availability varies by area.  
Watch More Golf on DIRECTV
When it comes to live sports, no one beats DIRECTV. We're your go-to for golf, including LIV and the PGA Tour.  
No matter your favorite league or team, DIRECTV sports has it all. Whether it's league-specific sports packages or your favorite regional sports network, we have it. Check out sports schedules to find out how and where to watch the teams and events you love. 
Not a DIRECTV subscriber? Shop DIRECTV packages and never miss a minute of your favorite sports.
The post How to Watch LIV Golf appeared first on DIRECTV Insider.