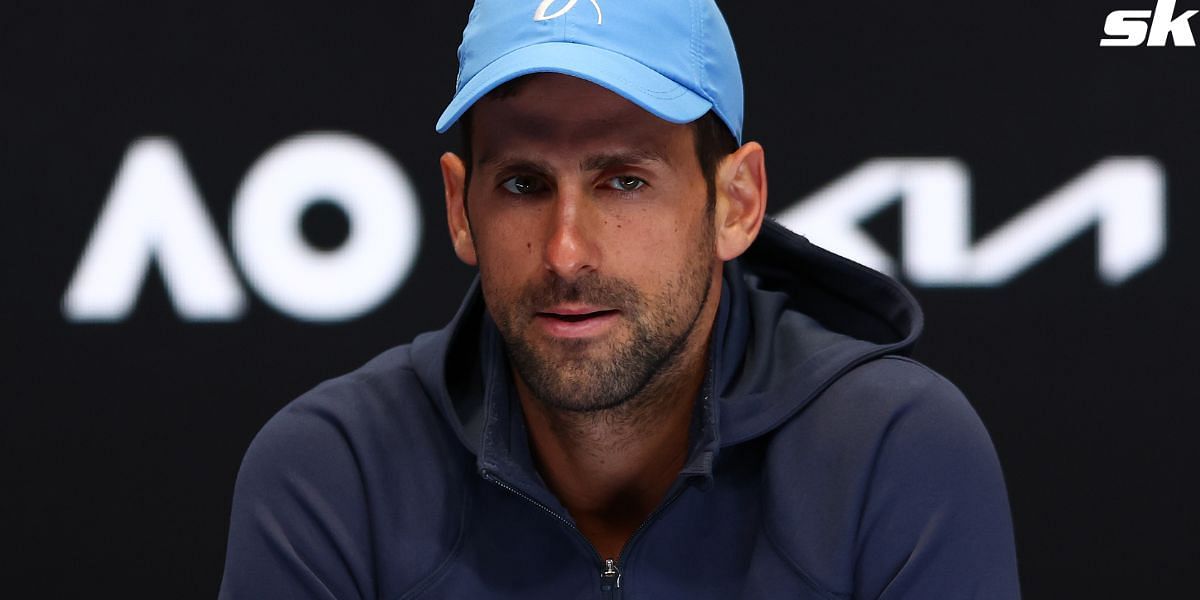 "I have been saying that quite some time"
The tennis season is too long in its current state and has to be better organized in the future, reckons Novak Djokovic.
Speaking to the press after his 6-2, 6-3 win over Tallon Griekspoor in the second round of the Dubai Tennis Championships, the World No. 1 touched on the evolution of tennis, opining that it has become much more physical than it used to be.
The 22-time Grand Slam champion also pointed out that everyone is playing pretty much every major tournament these days, noting that the competition was very high, albeit unsustainable in its current state. Having always maintained that the tennis calendar was far too rigorous on players' bodies, the 35-year-old has only become more firm in that opinion with age.
"I do agree it has become more physical in terms of running, sliding. You have to be very athletic. You have to be an all-around, all-surface player in order to be No. 1 in the world. Nowadays everyone is playing pretty much every big tournament, so the competition is very, very high."
"Season is long. For me it's too long, in my opinion. I have been saying that quite some time – these days when I'm a bit older than I was 10 years ago," Djokovic said.
However, the Serb is not so sure that reorganization will occur soon, seeing as there are far too many governing bodies and conflicting interests in the sport. But with tennis being one of the most watched sports in the world, Djokovic admitted that there was a need to promote it better than is currently being done.
"I just feel like we can reorganize our season in a better way. It's a little bit complicated. It's another subject. There's too many interests, governing bodies in tennis that decide on the calendar. Overall I think tennis is in a good place, but we must use the potential and the global reach that we have."
"We are not using that potential to its maximum at all. We are one of the most global sports watched around the world, over a billion people watching. I feel like we collectively have to do a better job in promoting the tennis. It's a very popular, historic sport. Marketing-wise and using, so to say, potential commercially is not as close to all the other global sports," he said.
"Everything is evolving, everything is improving" – Novak Djokovic on the evolution of tennis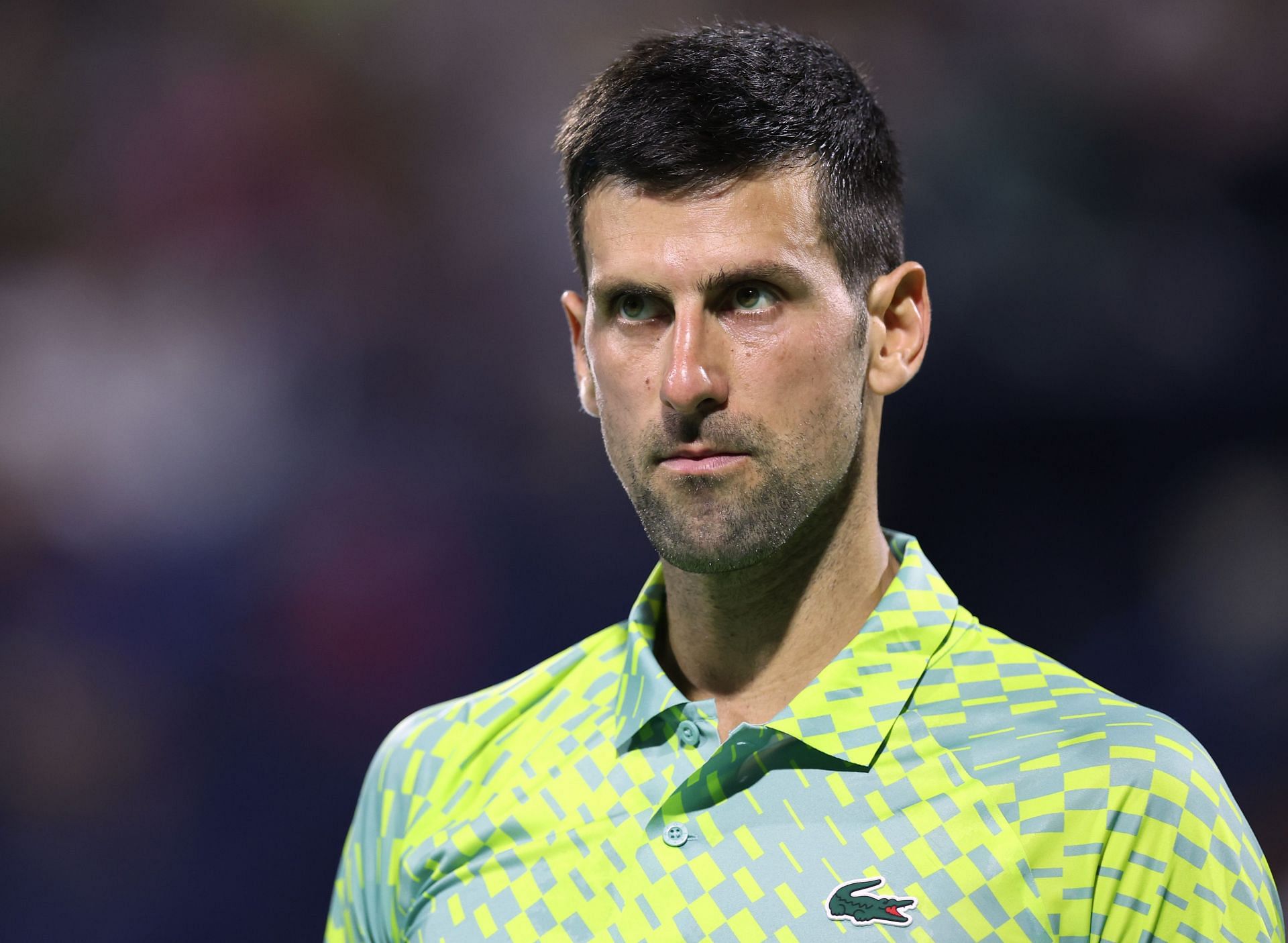 Novak Djokovic attributed technology as the main reason for the rapid evolution of tennis in recent years — a characteristic he attributed to all sports in general. The Serb is of the opinion that technological changes, such as the modernisation of the racquet, have helped tennis transition into a much more fast-paced gamestyle than before.
"I think it is the case with all the sports. It's kind of a logical, I would say, fact about life. Everything is evolving, everything is improving. It should be that way. You have the technology that is really different."
"Tennis not so many years ago was played with a wooden racquet. You've had an introduction of so many incredibly enduring but yet very light materials that allow you to swing quicker, to have more control. That's technology," Djokovic said.