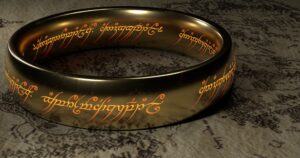 New 'Lord of the Rings' films in the works at Warner Bros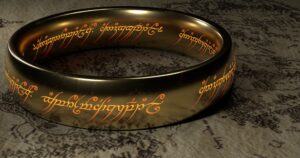 LOS ANGELES – The Warner Bros movie studio is developing new installments in the blockbuster "The Lord of the Rings" and "The Hobbit" franchises based on the J.R.R. Tolkien novels set in the fictional world of Middle-earth, company executives announced on Thursday.
Warner Bros, owned by Warner Bros Discovery WBD.N, said it had reached a multi-year agreement to collaborate on new films with Middle-earth Enterprises, a unit of Embracer Group AB EMBRACb.ST.
"The Lord of the Rings" film trilogy, which began in 2001, won 17 Oscars. Three "Hobbit" films were released starting in 2012. The six films, directed by Peter Jackson, hauled in more than $6 billion at global box offices.
"For all the scope and detail lovingly packed into the two trilogies, the vast, complex and dazzling universe dreamed up by J.R.R. Tolkien remains largely unexplored on film," Warner Bros. Pictures Group co-chairs Michael De Luca and Pam Abdy said in a statement. – Reuters