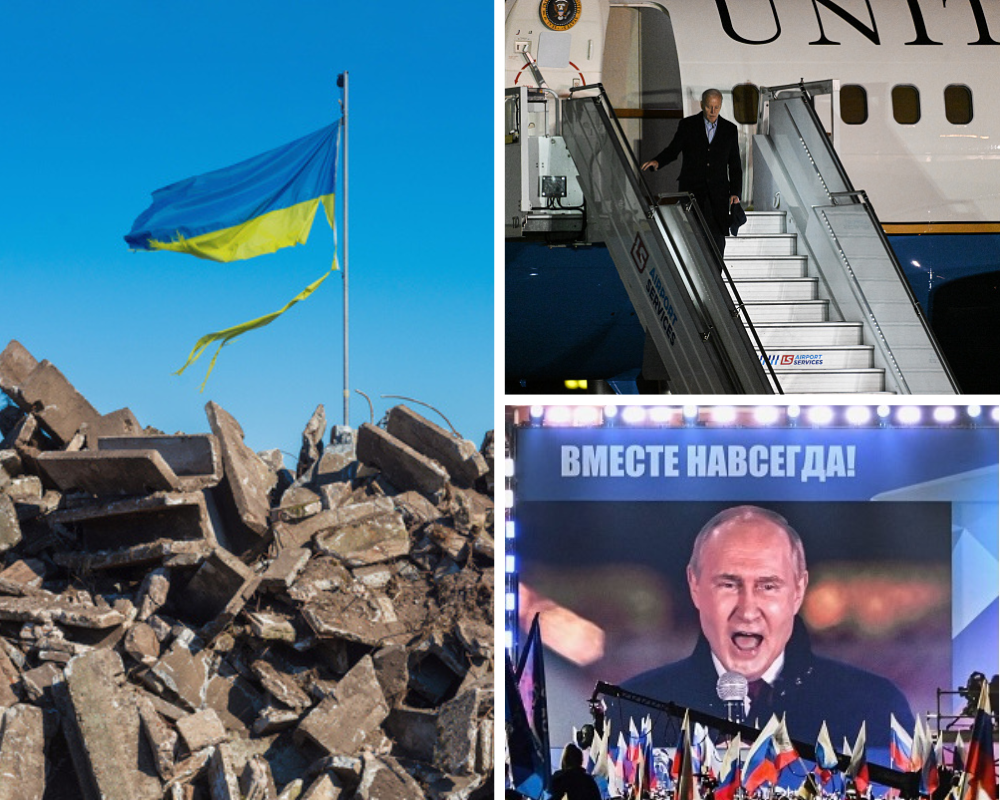 Warning Signs of a More Dangerous Global Conflict
BOTTOM LINE UP FRONT – If President Joe Biden's recent remarks in Poland and President Vladimir Putin's in Moscow just a day later, are any indication of the path forward, the February 24 anniversary of the Russian invasion of Ukraine may represent the beginning of a new and potentially much more dangerous phase of the conflict, which is increasingly looking like a conflict between NATO and the Russian Federation. Add to that, ominous signals from Beijing and Tehran that this conflict could get much bigger as the leaders of those autocracies start to understand the consequences of a Russian defeat for their own regimes.
Let's start with the symbolism of President Biden reaching Kyiv before President Putin and where this conflict may be headed.
"The Cipher Brief has become the most popular outlet for former intelligence officers; no media outlet is even a close second to The Cipher Brief in terms of the number of articles published by formers." —Sept. 2018, Studies in Intelligence, Vol. 62
Access all of The Cipher Brief's national security-focused expert insight by becoming a Cipher Brief Subscriber+Member.