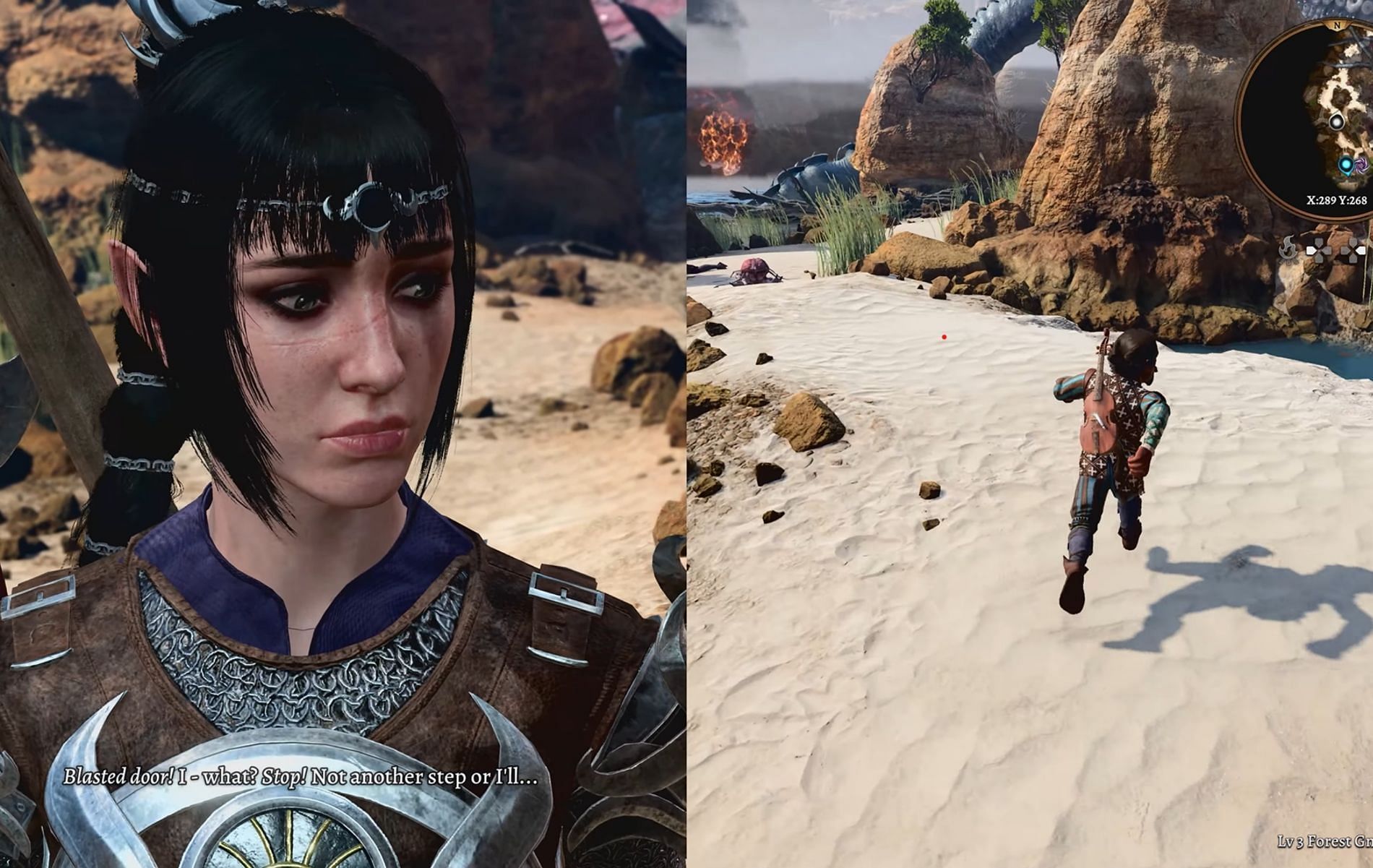 Will Baldur's Gate 3 have Split-Screen Co-op?
Baldur's Gate 3 has been in its beta phase for years now, with Larian Studios continuing to develop the game while constantly taking player feedback into account.
However, the very recent Sony State of Play event was quite influential for fans waiting patiently for an official release confirmation of the RPG.
The event provided a short trailer for the game while at the same time revealing the release date of August 31, 2023. Larian Studios have also confirmed that while the title was initially confirmed for just PC and MAC Operating Systems, the RPG will now make its way to the PlayStation 5.
Along with the console release, the developers have also revealed the multiplayer features of the split-screen co-op. Players can enjoy the title with their friends on the same device. Baldur's Gate 3 will also allow cross-progression between the various platforms, and fans can carry over their saves across PC, MAC, and PlayStation 5.
---
Baldur's Gate 3 is turning out to be one of the most anticipated releases of 2023
With Baldur's Gate 3 finally having its official release date pegged for August 31, 2023, Larian Studios fans can now sigh a sigh of relief as the game is confirmed to no longer be stuck in "development hell."
Along with the PlayStation 5 release announcement and the implementation of split-screen co-op, the developers have also announced the Digital Deluxe and Collector's Edition of the title.
Both are up for pre-order, and those opting for the Digital Deluxe can enjoy the digital OST artbook and the Dungeons and Dragons character sheet, which contains the origin characters for Baldur's Gate 3.
Those pre-ordering the edition can also try out the RPG on early access. However, the developers have yet to announce the details of the early access dates.
Those looking to purchase the Collector's Edition of Baldur's Gate will enjoy everything up for grabs in the Digital Deluxe edition. However, they will also be able to get their hands on some physical collectibles, including a cloth map, an art book, and a statue of a mind flayer and drow battling.
The Collector's Edition of the game will be going for $270, which is quite steep; however, for big fans of Larian titles, the physical collectibles look like a worthwhile investment.